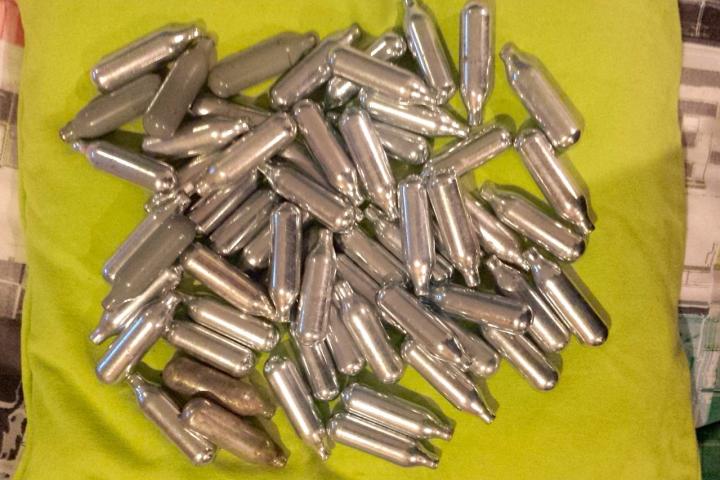 Local litter pickers are concerned about the drug debris they are finding in the village, including nitrous oxide canisters and balloons and some prescription drug packets.
They are frequently finding these items, particularly at the layby on the left at the top of Macclesfield Road, as you head out of the village.
Dr Victoria Taylor said "It's mostly nitrous oxide canisters and balloons which are used for recreational inhalation and also some over the counter and prescription medicine packets which again, when mixed, can be used for recreational purposes. Both these methods are potentially dangerous to health and could be fatal.
She added "There is a free local drug and alcohol service called Change, Grow, Live based in Macclesfield. Patients can self-refer without seeing a doctor and it's completely confidential.
"Talk To Frank is also a brilliant website for users and for concerned friends and relatives who think someone they know is using.
"We also frequently see and try to help people with substance misuse problems but these recreational users rarely seek medical help from the GP as it's often not seen as a harmful issue."