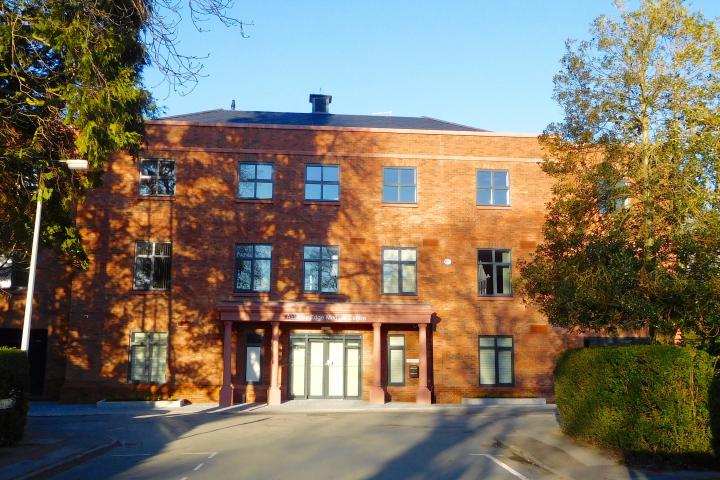 Unfortunately staff at Alderley Edge Medical Practice spent a large part of their monthly business meeting discussing the abuse of their staff.
Some members of the reception team said last week was the worst they'd ever known it.
Dr Victoria Taylor said "We accept we are not perfect and we deal with people who are worried, ill, in pain or all three. We manage limited resources (appointments, time and communication with health care professionals) and on the frontline are our receptionists.
"They have been highly trained, going through a long induction programme, close supervision and support from a reception manager and practice manager as well as the GP partners."
Despite a recent survey showing 98% of respondents were happy with the interaction they had with the receptionist, the team sadly receive abuse on a daily basis from patients.
Dr Taylor added "They are told they are stupid, obstructive and rude. They have been sworn and shouted at. Often these people refuse to take no for an answer when what they are asking is genuinely not possible for whatever reason. Our staff are at breaking point and we as doctors are struggling to know how to help them.
"Our ultimate sanction is to "off list" someone. I've been in the practice 18 years and can think of only a couple of patients where this has been necessary. However if the current level of behaviour continues we will be issuing warning letters and using the ability to off list patients if they are repeatedly rude to our staff. Nobody should have to come to work fearing verbal abuse from the people they are trying to help.
"We have had to have signs made reinforcing our zero tolerance policy on staff abuse. These are sad times."