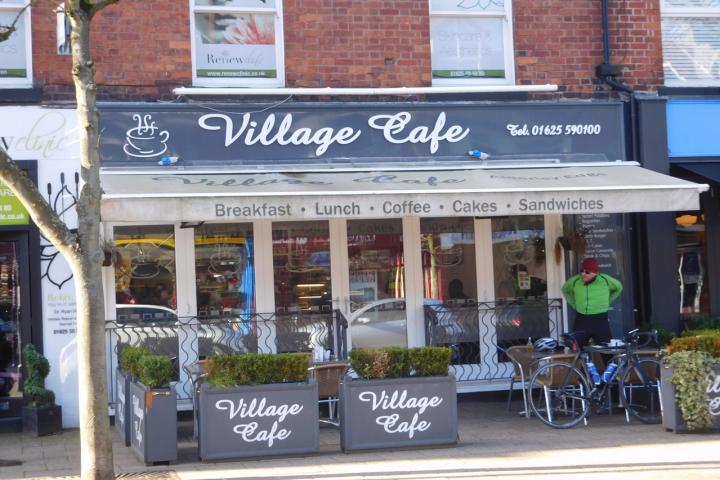 Plans have been submitted to enable a popular cafe to extend into the neighbouring property.
The proposal is to change the use of the first floor of 38 London Road from retail (A1) to cafe (A3) to enable the Village Cafe to be expand to occupy the first floor above Cafe Nero.
Owner Ali Isik told alderleyedge.com "We are hoping to complete the works and open by the end of June. We'll be able to provide more space and a relaxed atmosphere once it's all completed."
The plans include erecting a ground floor toilet for the cafe will be built in the yard at the rear of 40 London Road. Apart from the toilet, all the changes will be internal.
The plans can be viewed on the Cheshire East Council website by searching for planning reference 19/1405M.