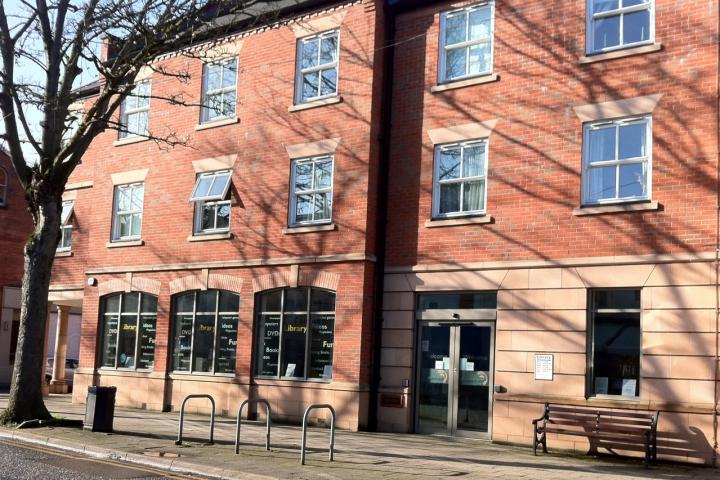 Residents are being encouraged to go along to the library and join a poetry group which is starting next month.
Run by local volunteer Lesley Marsh, this new group will meet from 2pm to 3pm on Tuesday 14th May, with further meetings planned on 9th July and 10th September.
It is hoped that details can be confirmed shortly for a new Craft Club and a Conversational Spanish class which will also be starting at the library on Tuesday afternoons.
Councillor Craig Browne said "Whilst the library is being run by volunteers on a Tuesday afternoon, under the auspices of the Parish Council, we have the freedom and flexibility to arrange a variety of different activities. If anyone has any further ideas for activities they would like to run, please do get in touch."
Tags: