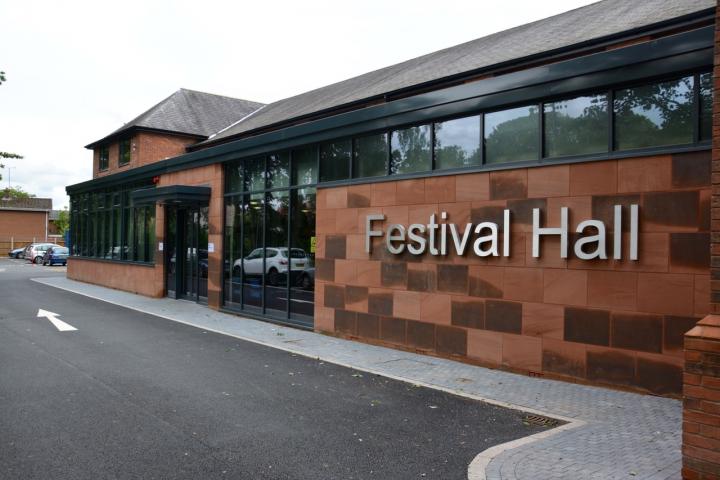 Members of the public are invited to attend the Annual Parish Meeting which will follow a new format this year.
The Annual Parish Meeting will be held at the Festival Hall on Monday, 29th April, starting at 7.30pm.
This is not a council meeting but a meeting of the residents of the village, designed to provide an opportunity for residents to put forward questions and express their views about issues affecting Alderley Edge which are important to them.
As per usual, the meeting will commence with reports from Chairman of the Parish Council, Rachael Grantham, and our Cheshire East Council ward councillor Craig Browne - covering the work that they and their fellow councillors have been doing during the past 12 months.
However, after last year's meeting - where 14 community groups were represented - Alderley Edge Parish Council has decided to change the format.
Following the reports from councillors Rachael Grantham and Craig Browne, community groups who have specific updates since last year will be invited to speak. This part of the meeting will be kept to approximately 40 minutes and then all residents and community groups will be invited to stay for refreshments and an informal catch-up with each other.
Councillor Rachael Grantham, Chair of the Parish Council, said "We were absolutely delighted with the number of community groups, residents and businesses who came along to last year's meeting and we are hoping for the same again this year. There is a fantastic community spirit in the village these days and this is an opportunity for us to recognise and celebrate that!"