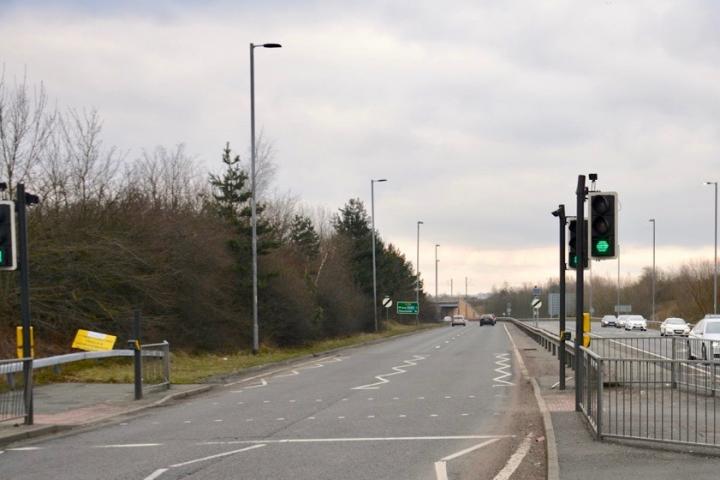 Cheshire East Highways have confirmed that they will be carrying out a litter pick along the A34 bypass this week after being requested to do so by Wilmslow Clean Team.
As per usual, the verges are littered with rubbish which has been dumped by passing motorists - with the stretch from the Dean Row roundabout to the Handforth Dean roundabout being particularly bad.
Colin Jones, of Wilmslow Clean Team said "Thanks to a bit of pressure by Wilmslow Cleanteam, Ansa have agreed to litter pick the A34 Bypass during this coming week.
"We constantly receive concerned enquires from people asking why we don't clean the Bypass and we have to reply that CEC won't allow us to because there aren't footpaths alongside the carriageways."
Colin added "The timing is good because we've just completed a very successful Spring Clean Week."
Motorists are advised that lane closures, to enable Ansa to clear the verges, may well cause delays on the bypass at times this week.
Tags: