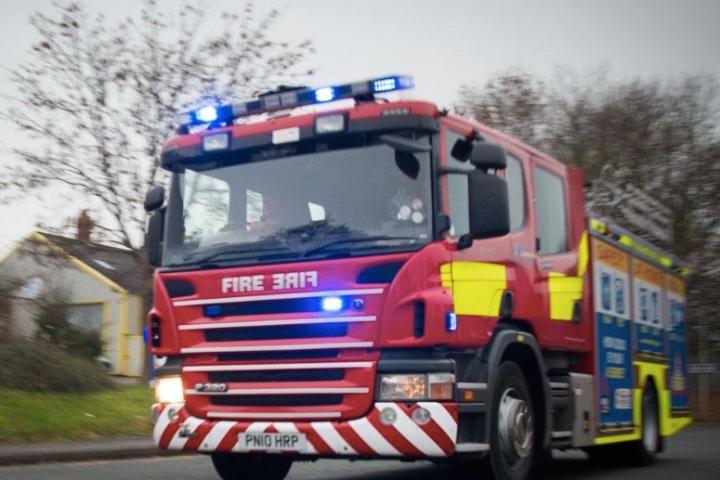 Firefighters were called to a vehicle fire in a lay by on Macclesfield Road in Alderley Edge at 7.15pm on Tuesday, 19th March.
The vehicle involved was a Smart car which burnt to the point of being unmovable on its own wheels and the cause of the fire is believe to have been an engine fault.
The owner of the car explained "The rear mounted engine was the initial point of the fire which quickly spread to the entire vehicle, several small explosions were seen and the rupture of the fuel tank though small saw petrol spread in to the main carriage way."
One fire engine attended from Wilmslow. Wearing breathing apparatus, one hose reel was used to put out the fire which had also spread to nearby hedges and trees.
The police arrived shortly afterwards to close the road which was re-opened in just under an hour.