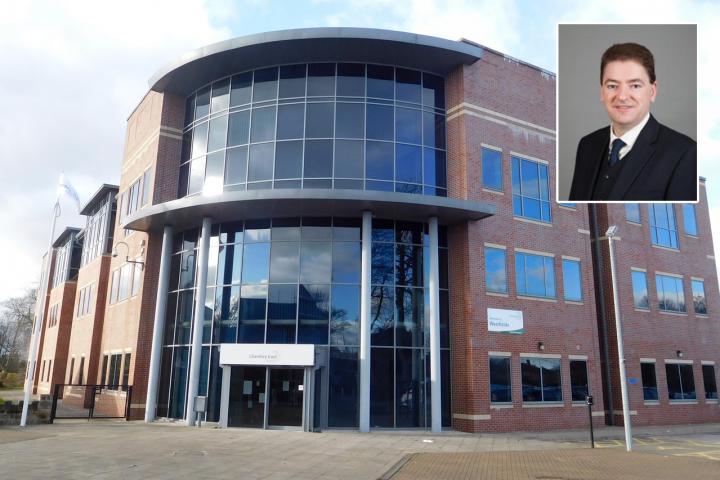 As reported yesterday, a call to replace the current cabinet system at Cheshire East Council with a committee system was voted down at a special meeting of the full council held on Tuesday 5th March.
In addition to the 'changing to a committee system form of governance' motion, which he seconded, Cllr Craig Browne proposed a motion that "in the interests of good governance" the Chairs of the four scrutiny committees should all be allocated to opposition groups.
Cllr Craig Browne explained "Scrutiny Committees are an important part of the process of holding the executive (i.e. the Cabinet) to account. The intention is that they scrutinise the decisions made collectively by Cabinet, as well as by the individual Cabinet members and then make recommendations.
"Currently, at Cheshire East Council, the Chairs of each of the four Scrutiny Committees are held by members of the same political group which makes up the Cabinet; also, they are appointed by the Leader of the Council, whose decisions they are supposed to be scrutinising.
"As these Scrutiny Chairs also receive an extra financial allowance of £7,500 a year, this strengthens the perception that the allowance system is able to be used as a form of patronage, where loyalty may be bought."
Cllr Browne added "I felt strongly that this practice needed calling out for its lack of transparency."
Whilst members of the Independent Group, the Labour Group and the Liberal Democrat Group supported the motion it was voted down by 36 votes to 22.