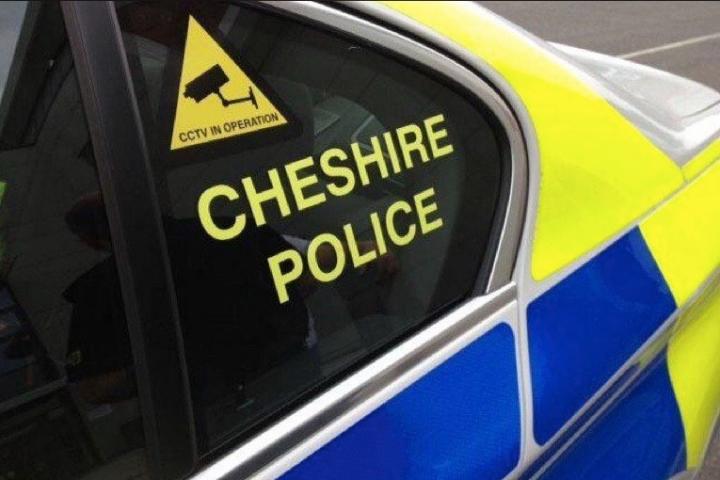 Residents are being invited to find out more about the way policing is conducted in Cheshire by taking part in Cheshire Constabulary's Stop and Search "Ride Along" scheme.
If you've ever wondered about stop and search or have ever had any concerns about the process, you can take part in the ride along scheme to see first-hand how they do it and why.
The scheme will also give you an insight into the day-to-day work of police officers by giving you the chance to observe an officer on the beat dealing with incidents which may include the searching of people suspected of crimes.
Superintendent Richard Rees said: "We want to encourage people to use the scheme and see what challenges the police face every day in our communities. It is a good opportunity for members of the public to get an insight into how the police use stop and search powers and give us their thoughts on what they see.
"We are particularly keen to get young people to come along on the scheme and it is open to people aged 16 and over."
Participants in the scheme must:
• Be aged 16 years or above. Those under 18 will need permission from a parent or guardian, and will need to be accompanied by an adult chaperone.
• Criminal record checks will be made beforehand. Previous convictions may not automatically prevent a Ride Along - each case will be considered individually.
• You must read and agree to abide by the conditions of the "Observer Briefing" and sign both the Confidentiality and Indemnity forms (which must be signed before patrol commences).
• You must agree to be contacted by a researcher after the patrol in order that the Constabulary can gather information and feedback about your experience.
• Follow any instructions given to you by your accompanying Officer at all times. For example, during the ride along - if observing incidents you may be asked to leave or remain in a police vehicle to ensure your safety.
• Cheshire Constabulary reserves the right to refuse participation in this scheme and to terminate the Ride Along, if it is necessary for the officer or member of staff to carry out their work effectively, efficiently and safely.
If you want to take part in the scheme then please visit the Cheshire Constabulary website and complete the Ride Along Scheme form.