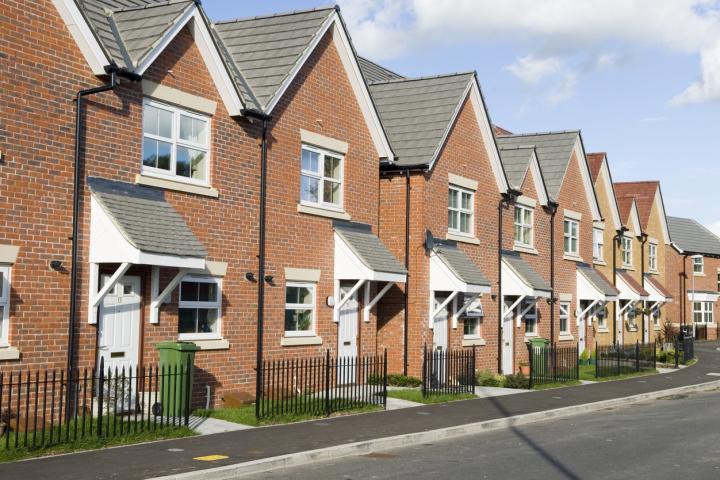 Five local groups look set to receive grants totalling nearly £90,000 during the first round of awards from the New Homes Bonus Community Award for Wilmslow.
Cheshire East Council has set aside £2m over the next two years of its New Homes Bonus, which is a Government grant that has been paid to Cheshire East Council since 2011 based on the net annual increase in local homes.
Allocations are being made on the basis of Fund Areas that mirror the seven Cheshire East Council Highways' Groups. The allocation for each Fund Area is made up of two elements, a fixed allocation and a variable allocation which is based on the net increase in homes, within each Fund Area, using data for the period October 2010 to October 2017.
The annual Fixed Allocation is £350,000 which is being split evenly between the seven Fund Areas providing individual allocations of £50,000. The annual Variable Allocation is £650,000 which is being split between each fund area based on net housing completions between 2011 and 2017. The figure for our area (which includes Wilmslow, Alderley Edge and Handforth) is £173,462 over the two years.
The Member Award Group Panel is recommending five grants be awarded for the Wilmslow area - totalling £89,136.53.
Each application was evaluated and scored by an officer panel, in accordance with the criteria set out in the NHB Community Fund Policy. The evaluation scores for all applications along with recommendations were then presented to an elected member award group panel.
The group has taken into consideration the officer recommendations and all fund applications in line with the priorities they set and the final recommendations are now being proposed for approval :
Wilmslow Youth - £18,450
Wilmslow High School PTA - £21,466.32
Macclesfield Live at Home Scheme - £17,222.40
Wilmslow Guild - £20,000
Mobility & Access Group - £11,997.81
If approved by Cllr Paul Bates - Cabinet Member for Finance and Communication - the grants will be paid in full with the projects expected to commence in the financial year of 2019/20.
In total 222 applications were received for the New Homes Bonus Community Fund which accumulated to a total of £7,464,406 funding requests.
In October 2018, the eight Cheshire East Councillors who represent Wilmslow, Alderley Edge and Handforth (councillors Gary Barton, Ellie Brooks, Craig Browne, Barry Burkhill, Toni Fox, Dennis Mahon, Rod Menlove and Don Stockton) met to discuss and agree the broad priorities for our area.
Each application for funding is expected to address at least one of these, which are:
physical health & wellbeing
mental health & anxiety
social isolation & independent living
The potential project areas within each of the top priorities are:
Physical Health & Wellbeing
improving/developing parks, play areas, green spaces and leisure facilities
projects to encourage active lifestyles
improving and promoting use of walking and cycling routes
environmental improvements eg clearing and weeding pathways, planting schemes
Mental Health & Anxiety
anxiety in young people
cyber access for all and raising awareness of use and abuse
mental health support
developing dementia friendly communities and dementia support
Social Isolation and Independent Living
projects to reduce social isolation in all ages and including vulnerable individuals
digital inclusion
community transport schemes
care in the community
community integration projects
improving access to local services and facilities
Portfolio Holder Cllr Paul Bates will make decisions on all seven Fund Areas after March 11th. Once the decisions are confirmed then we will look to publish more detail about each successful application and how the money allocated will be spent.