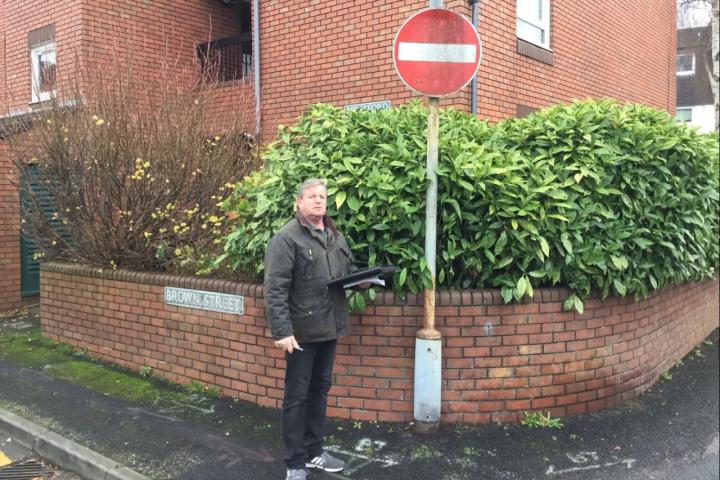 In late 2015 and early 2016, as we promised we would, we completed our review of the village's parking needs, putting forward a number of possible options.
Throughout this exercise it remains important to remember that the creation of a new car park on ANY green space (allotment site, playing field or parkland) is contrary to National Planning Policy - unless that green space can be replicated somewhere else.
In a village which is surrounded by green belt, that is almost impossible for us to achieve - unless or until the Cheshire East Local Plan (completion sometime in 2019) or the Alderley Edge Neighbourhood Plan withdraws the green belt boundary.
Therefore as a Parish Council, we have concentrated, in the meantime on:
Reducing the maximum stay at South Street Car Park to encourage a kicker turnover of spaces; this has worked well with places available on most days.
Getting Ryleys Lane Car Park properly surfaced and marked out for the first time ever and keeping it free of charge to assist 'all day' parking.
Working with local residents and Select Property Group to secure planning permission for a new car park at Horseshoe Farm (taking 50 cars off nearby streets).
Creating around 15 on-street parking spaces in the village, with plans to create a further 14 on-street spaces later this year.
Exploring the possibility of a 44-space car park at Heyes Lane, to support demand for parking at the Festival Hall and Medical Centre - independently costed at £233,000.
Exploring the possibility of creating an extra 34/40 spaces at Ryleys Lane Car Park, costed by Cheshire East Council at £180,000.
As a community we are doing our best to ensure that the infrastructure funds we will need in order to bring some of these parking projects to fruition can be achieved by having a well written Neighbourhood Plan. We are fortunate that Councillor Sarah Greenwood is taking the lead on this.
With a team of volunteer local residents and advisers she is helping to prepare the village for the changing needs future residents, workers and visitors.
Guest post by Councillor Michael Taylorson.
Tags: