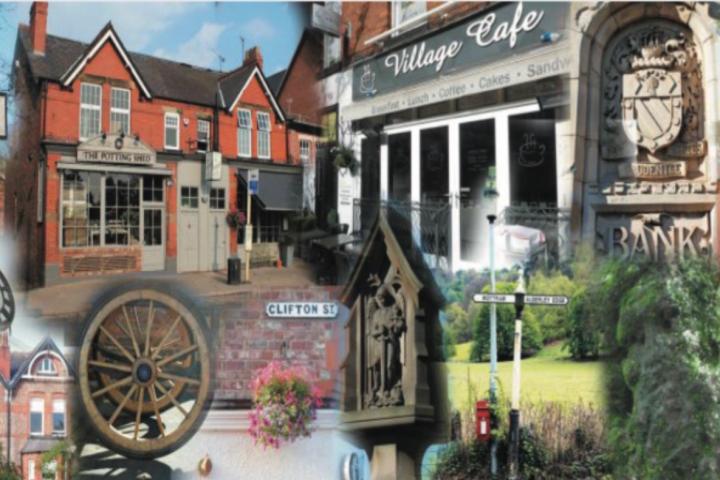 The Alderley Edge Neighbourhood Plan, that will guide planning development in the village over the next 15 years, is beginning to emerge and local businesses are being urged to have their say by completing a short survey.
Over the last two years a small group of volunteers, comprising residents, councillors and local business owners, has worked hard to produce a Neighbourhood Plan for Alderley Edge.
The group has drawn up questionnaires, analysed the results and held public meetings to find out more about the priorities of the community, as well as taking into account data provided by Cheshire East Council (CEC) and the output from the emerging CEC Local Plan.
This information has been used to set out some suggested policies covering five areas of village life: housing; local economy; village centre; character and landscape and transport and infrastructure.
A Neighbourhood Plan is a Statutory planning document which will be used by Cheshire East Council to decide whether or not to approve future planning applications in Alderley Edge.
Emma Mason, of The Bubble Room, said "As part of the consultation the Alderley Edge Neighbourhood Plan Group are now seeking the views of the local business community who play a big role in the future prosperity of our village, therefore we are asking all local business owners from every type of business to complete a short survey."
She added "Alderley Edge is a prosperous community that is attractive to developers, but we cannot assume that their interests will automatically be the same as those of the community. If they aren't, then creating a Neighbourhood Plan gives us the chance to have real influence over planning decisions and other matters such as: the design, size and location of new housing; parking; roads; walking & cycling; green spaces such as the park; community facilities like the Medical Centre and Library and the local economy."
The survey, which is open until Wednesday, 30th January, will only take a few minutes via the online form.
More information on the Alderley Neighbourhood Plan can be found at www.alderleynp.com.