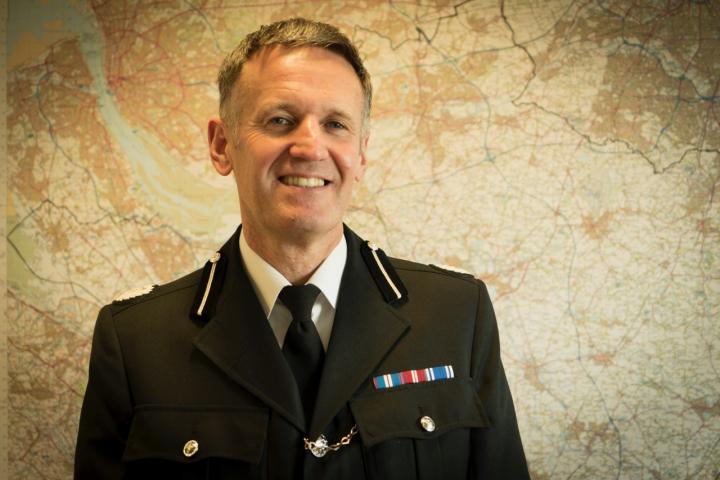 Cheshire's police and crime commissioner has today (Monday 21 January) announced that Darren Martland has been chosen as his preferred candidate to take up the position of Cheshire's chief constable.
Darren is the current acting deputy chief constable of Cheshire Police and has been with Cheshire Constabulary since 2017 following extensive service at other North West forces.
David said: "This has been a highly competitive process with applications from high quality candidates. I'd like to thank the appointment panel who provided me with their expert opinion and advice. I am pleased to announce that Darren Martland has been selected as the preferred candidate for chief constable."
The appointment is subject to a confirmation hearing by the Cheshire police and crime panel who will review the proposed appointment at a confirmation hearing. A date for this hearing will be confirmed by the panel.
Photo: David Martland.