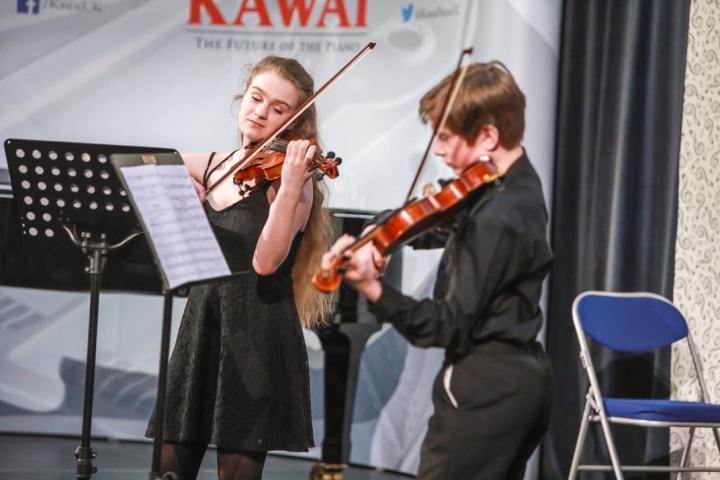 Entries are now open for the 103rd Alderley Edge Festival, which will take place from Tuesday 7th to Saturday 11th May.
There are classes for all musical instruments, choirs, vocals and Speech and Drama which are for all ages and members of the public are very much encouraged to come and support.
The syllabus is available online, or as a hard copy from 01625 549196. The deadline for postal entries is Monday 10th February and Saturday 15th February for online entries.
Around 2,700 entrants from the North West are expected to take part in the 2019 Alderley Edge Festival week, and the best of the best will appear in the Festival Finale on the evening of Saturday 11th May 11th at the Festival Hall.
Speaking about the annual festival, Charlotte, who competed as a singer every year up until she finished school and is now back after a gap of 12 years, said "Alderley Edge Festival provides a brilliant opportunity for every competitor to challenge themselves to the best of their ability. It has given me confidence in communication and expression, and the praise of experienced adjudicators makes all the effort worthwhile. It's a really fulfilling experience."
Tags: