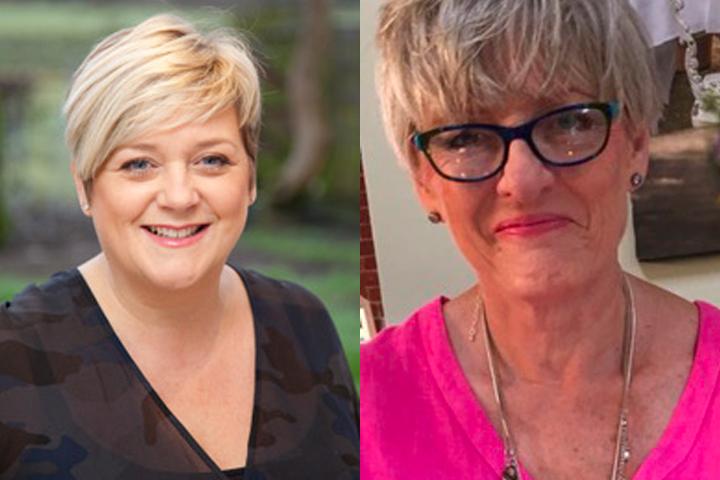 Following the resignations of Ruth Norbury & Ilana Higham in November 2018, Alderley Edge Parish Council are pleased to confirm the co-option of Cllrs Sarah Greenwood & Bev Chapman with effect from Monday 14th January.
As the resignations occurred within six months of a scheduled election, an election is not held. Instead the council may co-opt if it wishes to replace the retiring councillors or leave the vacancies to be filled at the ordinary elections.
Cllr Rachael Grantham, chair of Alderley Edge Parish Council said "Given the number of projects the Parish Council is involved with, we decided that it would be better to co-opt rather than leave the positions vacant.
"Following the resignations, a Notice of Vacancy was posted on the Parish Council notice board for a period of 14 working days, followed by a Call for Nominations, which was posted for a further 14 working days. During this period four people approached the Clerk to ask for more information, but only two of them followed this up with a formal expression of interest, these being Sarah Greenwood & Bev Chapman."
Cllr Rachael Grantham added: "We are delighted that Bev and Sarah (both active members of local community groups) have joined the Parish Council. Bev has been heavily involved as a volunteer with Alderley Edge in Bloom and is also the Treasurer of that group; she has been Chair of the Patient Participation Group at the Medical Centre for several years. Sarah is a member of the Neighbourhood Plan Steering Group and helped us to relaunch the project, chairing a public meeting at Alderley Edge School for Girls in 2017."
Speaking about her co-option as a member of Alderley Edge Parish Council, Sarah commented: "I am delighted to join the Parish Council and contribute to the village. Local governance has flourished since the election of an independent council in 2015 and I look forward to building upon their work, underpinned by their belief in the value of community and keeping local residents' interests a priority."
Cllr Bev Chapman added "I have been motivated by the example set by my new colleagues over the last three and a half years and look forward to this new challenge. Alderley Edge is a wonderful community and I am ready and willing to contribute to its continued success. My scope of interest includes our senior citizens, as well as our village environment and more."