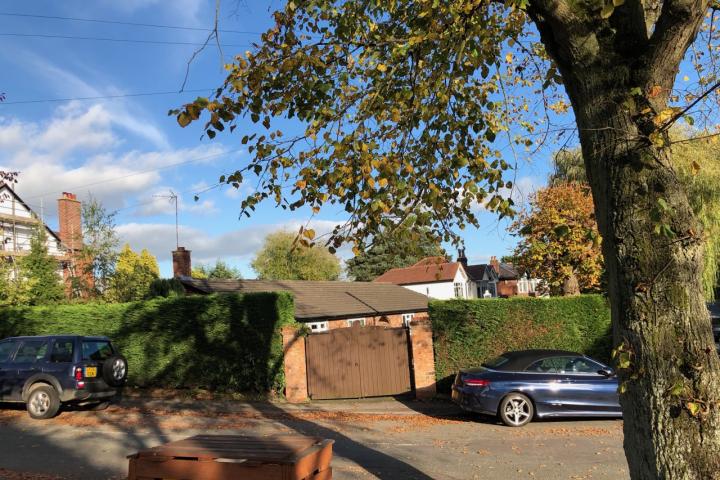 Revised plans have been submitted to demolish a bungalow on the corner of Moss Road and Duke Street and replace it with houses.
Cumber Lane Partnerships are seeking permission for the demolition of The Limes at I Moss Road and the construction of a pair of semi-detached dwellings and a single detached dwelling. Each house will have 4 bedrooms and two parking spaces.
A previous planning application, submitted in October 2018, for the replacement of the bungalow with two pairs of semi-detached houses was withdrawn at the request of Cheshire East Council..
The revised plans can be viewed on the Cheshire East Council website by searching for planning reference 18/6053M. The last date for submitting comments is January 31st and a decision is expected by February 28th.
Tags: