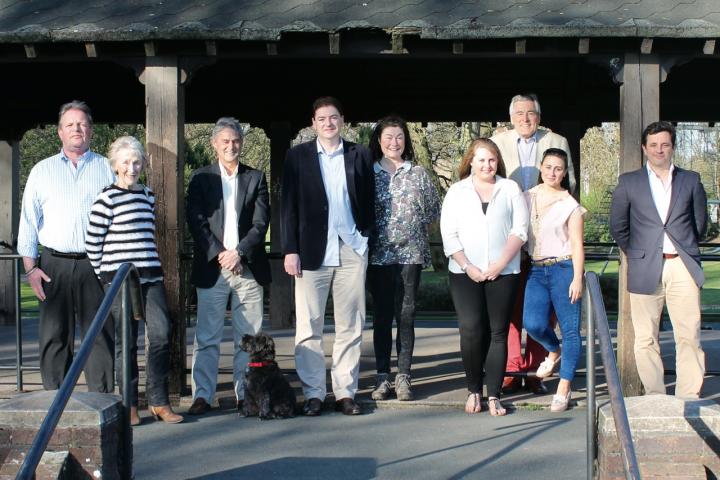 Alderley Edge Parish Council has selected two new members following the resignation of Ilana Higham and Ruth Norbury.
Both Ilana and Ruth, who joined the Parish Council following the election in May 2015 along with the other 7 members of AlderleyEdgeFirst, officially resigned on November 8th.
Their official resignation falls within six months of the forthcoming elections in May 2019, which meant that the Parish Council were able to co-opt new members of their own choice rather than offer residents the opportunity to request an election to select two replacement councillors.
The new councillors Beverley Chapman, Treasurer of Alderley Edge In Bloom, and Sarah Greenwood, of the Alderley Edge Neighbourhood Plan Steering Group, will be formally co-opted at the Parish Council meeting on Monday, 14th January.
Whilst alderleyedge.com was not made aware of the vacancies, Councillor Rachael Grantham, Chair of Alderley Edge Parish Council, said "The vacancies were advertised in the usual way during November and December; whilst four people asked for more information, only Bev and Sarah submitted a formal expression of interest."
Local elections are scheduled to be held on Thursday 2nd May 2019, contesting seats on both Cheshire East Council and Alderley Edge Parish Council.
Photo: Alderley Edge Parish Councillors(L-R) Michael Taylorson, Christine Munro, Geoff Hall,Craig Browne, Ruth Norbury, Rachael Grantham, Mike Dudley-Jones, Ilana Higham and Myles Garbett.