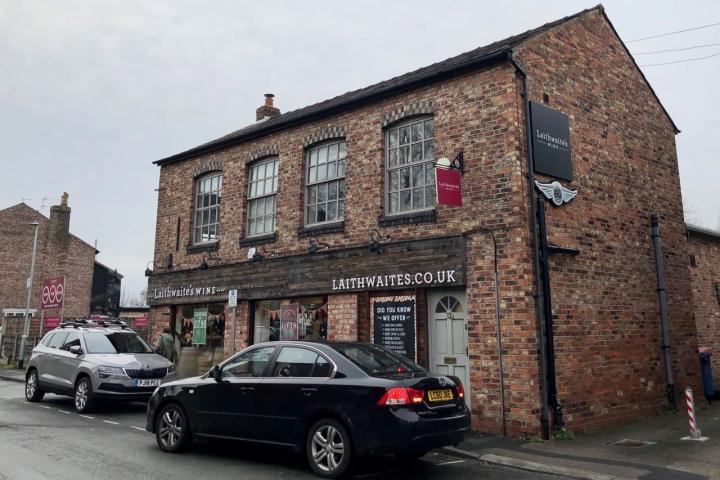 Planning permission has been granted to change the use of an office on South Street to enable a hot yoga studio to open.
Yogalife's plans to covert the first floor accommodation at 32A South Street include creating a new reception area, upgrading the toilet facilities, installing ceiling heating units and ambient lighting. The scheme also includes installing window boarding, new flooring and external signage as well as increasing the number of parking spaces from six to eight.
The proposed opening hours of the new yoga studio are: 7am to 9pm Monday to Friday, 7am to 8.30pm on Saturdays and 8am to 8.30pm on Sundays and Bank Holidays.
The studio will employ one full time member of staff and six part-time.