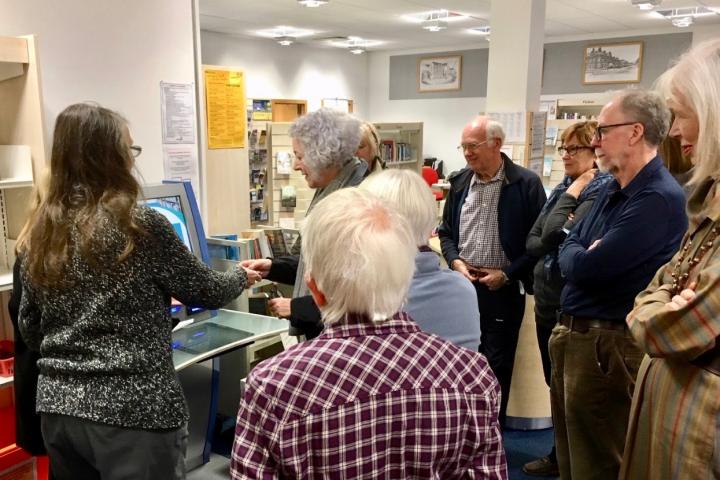 With the help of local residents, a new library session will be launched in the new year staffed by a team of volunteers.
Councillor Craig Browne has been working with a group of local residents, who felt strongly that the library provides a much valued community resource, to re-open Alderley Edge Library on Tuesday afternoons.
From Tuesday 8th January the library will be open from 1.30pm to 5.30pm, during which time the full range of borrowing services will be available, although access to the People's Network computers will not be available initially.
Councillor Craig Browne said "We have a willing group of about 20 volunteers, but this is unlikely to be enough to provide cover when people are away, or taken ill etc. So, we desperately need more residents to come forward to help out for a couple of hours on a Tuesday afternoon, once a month. If you are able to help us keep the library open, please email your details to: aelibvolunteers@gmail.com.
In November 2017 the Council published it Pre Budget Consultation for 2018-21 which included closing Alderley Edge Library in order to save around £50,000 a year. However, they reconsidered their plans following residents' feedback and a campaign by local residents to save the village library and earlier this year the Council confirmed their decision not to close our library but to reduce the number of hours when paid staff are available, from 25 hours to 20 hours per week from August 2018.
Tags: