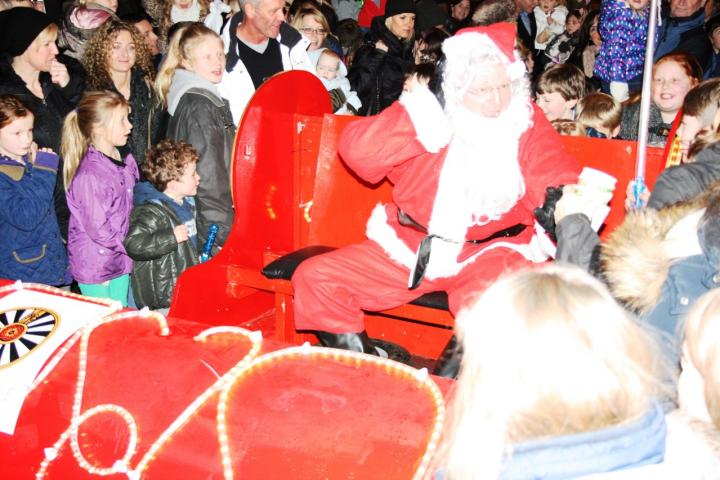 Santa will be travelling around Alderley Edge on his sleigh spreading Christmas cheer this week.
He will be in the village from 6pm to 8pm on Friday, 14th December.
Wilmslow Round Table have been have been touring Wilmslow and the surrounding area with Santa and his sleigh for over 30 years.
Richard Hunter said "We are so happy that as Wilmslow Round Table, with the support of local scout and guide groups, we are able to continue to light up children's faces at this special time of year.
"The money we raise will be split between the groups that help and also help pay towards our annual Senior Citizens evening, which will next be held on Saturday 30 March 2019."