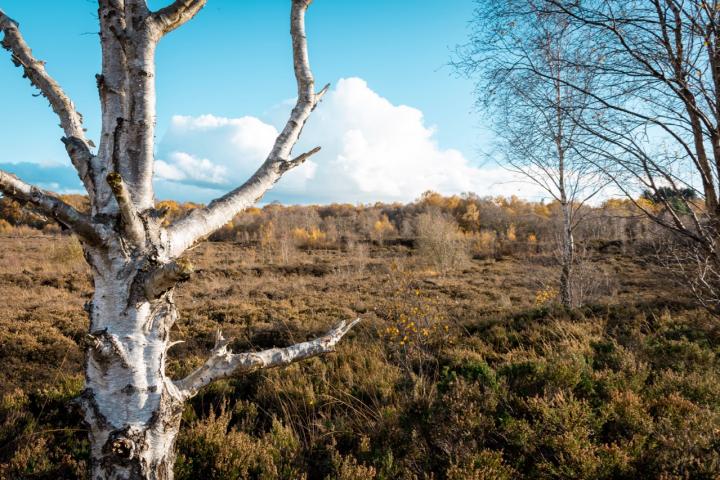 Keen photographer Phil McGee kindly sent us this photo taken whilst out walking his dogs over the peat bogs.
Phil said "I'm lucky that there are so many areas in and around Wilmslow to capture great images."
If you would like your photos of Alderley Edge and the surrounding area to be considered for publication on alderleyedge.com then please email them to admin@alderleyedge.com.
Tags: