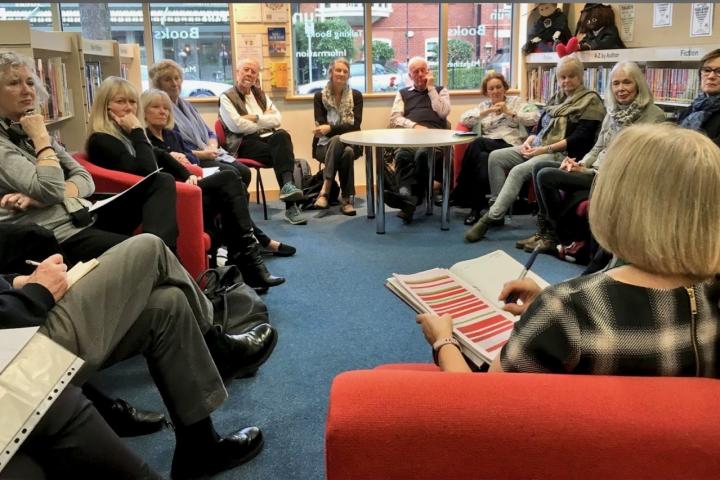 Councillor Craig Browne joined 16 other residents and volunteers for their first training session at Alderley Edge Library on Tuesday, 13th November.
Following a consultation earlier in the year, Cheshire East Council confirmed their decision not to close our library but to reduce the number of hours when paid staff are available, from 25 hours to 20 hours per week.
Volunteers are now hoping to extend these hours and re-open the library on Tuesday afternoons from January.
Councillor Craig Browne "Our next training session will take place on Tuesday 20th November and any resident who is interested in helping working with us to keep the library open, is welcome to join us. We will also need to elect a Volunteer Co-ordinator(s) and start to think about any special events we might want to organise on a Tuesday afternoon, such as a book club or local history group."
During the volunteer-led sessions, which are due to start on Tuesday 8th January between 1.30-5.30pm, visitors will also be able to return and borrow books, as well as use the photocopying machine; however, access to the full range of library services (e.g. blue badge applications, using the people's network computers) will not be available initially.
Tags: