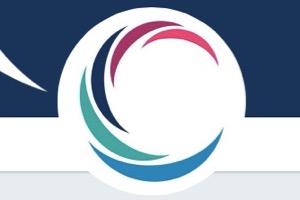 An organisation that plans and buys healthcare for 206,000 people has increased its spending on mental health services by £250,000, which represents nearly three per cent.
The extra investment by NHS Eastern Cheshire Clinical Commissioning Group (CCG) for 2018-19 brings its total annual expenditure on mental health to £32.9m, or £38.9m when spending on learning difficulties and dementia is added.
The new money will be spent as follows:
£102,000 on community and specialist services for children and young people aged 0 to 16 £100,000 on a new autism diagnostic service for children and young people plus resources to cut autism assessment waiting times for four to 19 year olds £47,000 on a jointly-funded children's telephone crisis and advice line plus extra resources for timely weekend assessment and discharge of young people who are inpatients.
Dr Ian Hulme, the CCG's clinical lead for mental health and GP with Meadowside Medical Centre, Congleton said: "This investment underlines our commitment to providing more choice for people in crisis, improving 24/7 access to services and reducing waiting times – all in line with the national Five Year Forward View for Mental Health.
"Specifically, the new funding will reduce waiting times for children with autism and attention deficit hyperactivity disorder while providing improved support for children and young people who have been diagnosed.
"It will enable the introduction of an autism assessment and diagnostic service for children under the age of four and will improve access to crisis support in the community for children and young people with mental health needs via the telephone crisis advice line.
"It will also build capacity in Cheshire and Wirral Partnership NHS Foundation Trust, Just Drop in and Visyon, our main providers of mental health services for young people."