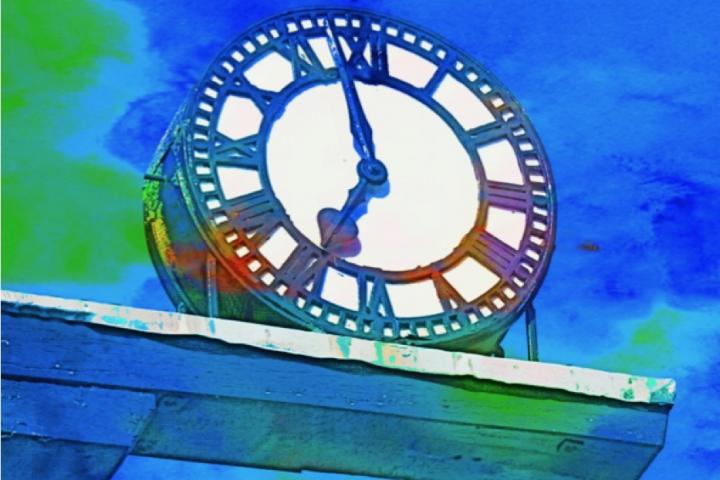 The Alderley Edge Neighbourhood Plan is beginning to emerge and residents, employers and employees are being urged to have their say as a period of public consultation has started today (Monday, 5th November).
Over the last two years a small group of volunteers, comprising residents, councillors and local business owners, has worked hard to produce a Neighbourhood Plan for Alderley Edge.
The group has spent a lot of time assessing the results of previous consultations and surveys, taken account of data provided by Cheshire East Council (CEC) and the output from the emerging CEC Local Plan.
This information has been used to set out some suggested policies covering five areas of village life: housing; local economy; village centre; character and landscape and transport and infrastructure.
The Alderley Edge Neighbourhood Plan will be used by Cheshire East Council to decide whether or not to approve future planning applications in Alderley Edge.
Speaking about its importance, Sarah Greenwood of the Alderley Edge Neighbourhood Plan Steering Group, said "Alderley Edge is a prosperous community that is attractive to developers, but we cannot assume that their interests will automatically be the same as those of the community. If they aren't, then creating a Neighbourhood Plan gives residents, business owners or workers in the village, the chance to have real influence over planning decisions.
"It also gives the chance to have a say over other matters, such as: the design, size and location of new housing; parking roads; walking and cycling; green spaces such as the park; community facilities like the medical centre and library and the local economy.
"There is no other way to exercise this influence. The Neighbourhood Plan is critical to exercising that control."
The policies are set out in detail in the full report, which can be read online at www.AlderleyNP.com or in the library and Festival Hall. At this stage the proposals are not highly detailed as that will come at the next stage.
Sarah Greenwood added "Following this consultation, the group will take all views into account and draw up the Alderley Edge Neighbourhood Plan document. This document will be put out for further formal consultation over a six-week period in 2019. (This stage is referred to in Neighbourhood Plan terminology as Regulation 14).
"Following this public consultation process the Plan will be reviewed and submitted to CEC together with a Consultation Statement that sets out who has been consulted and how their views have informed the Plan. This is why input is so important.
"CEC will then re-consult, before the plan is subjected to an Examination by an Independent Examiner. Once any further amendments have been made, the plan will be subject to a local Referendum and then "Made" by CEC. From then on it will be used to determine planning applications in Alderley Edge."
To have your say before the consultation closes on 3rd December 2018 attend a drop-in event at The Festival Hall on Saturday, 10th November, between 11.30am and 3.30pm, to meet the team, find out more and complete the survey. Alternatively visit www.AlderleyNP.com and complete the survey. Reference copies of the policies and feedback forms are also available at the library and the Festival Hall.