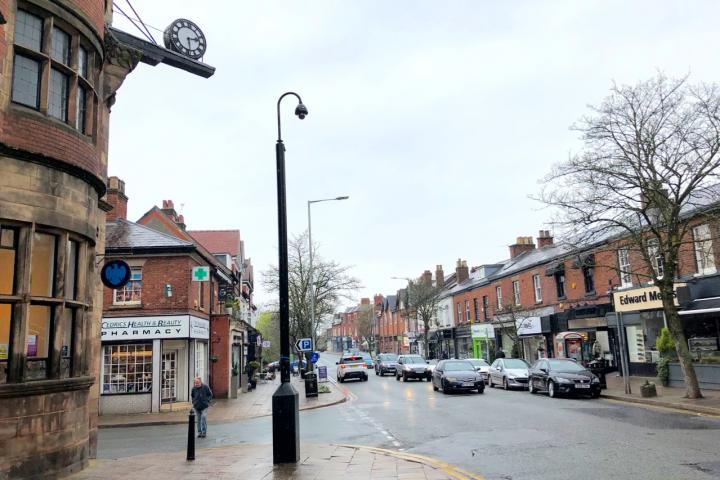 The latest CCTV report, covering the period from 1st April to 30th June 2018, shows that 36 incidents were recorded.
These included two public disturbances; two vehicle thefts and two thefts; 4 missing persons or property; two road traffic collisions and one incident each fo alarm activation; suspicious behaviour; drunk and disorderly and refusing to leave the premises.
Councillor Craig Browne said "Whilst it would be unreasonable to expect the system to capture every minor misdemeanor, it is reassuring to see that 8 of the incidents recorded led to further police action and that the CCTV footage was instrumental in three of these cases resulting in a suspect being taken into custody."
He added" It is also important to note that since the period covered by this report, a new, improved High Definition camera system has been installed."
The results of the second quarter's observations will be made available over the course of the next few weeks.
Tags: