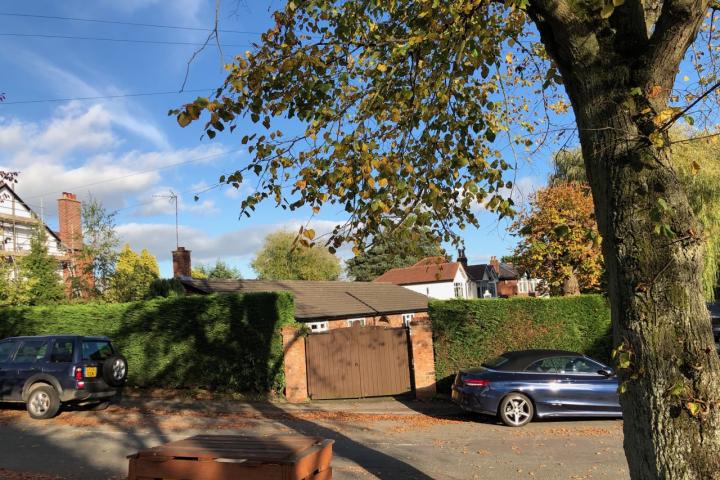 Plans have been submitted to demolish a bungalow and replace it with four houses.
Mr Regan has applied for planning permission to demolish the existing bungalow The Limes at I Moss Road and construct two pairs of semi-detached houses.
Located on the corner of Moss Road and Duke Street, each house will have 4 bedrooms and two parking spaces.
The planning application can be viewed on the Cheshire East Council website by searching for planning reference 18/5135M. The last date for submitting comments is 6th November and a decision is expected by 7th December.
Tags: