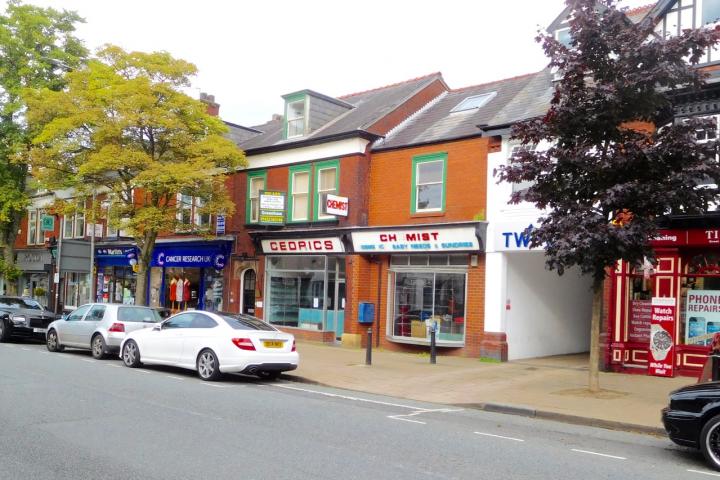 Plans have been submitted to extend a retail premises on London Road and convert the above offices into apartments.
CCM Industries are proposing to build a ground floor extension to the rear of 67 London Road, which was formally occupied by Cedrics and has been vacant for two years, and reconfigure the ground floor retail space at both 65 and 67 London Road.
The scheme also includes changing the use of the first and second floors from offices to residential use to create five two-bedroom apartments.
The ground and basement floors at 65 London Road are currently occupied by Cancer Research UK, with an office use at first floor. Whilst 67 London Road is currently vacant.
Both units benefit from a shared car park which currently provides seven car parking spaces to the rear. The existing access from The Avenue will be retained and the car park will be extended to provide ten spaces located at ground and lower ground level.
Some landscaping works are required which will include the removal of a birch and an apple tree and two groups of trees/bushes.
The planning application can be viewed on the Cheshire East Council website by searching for planning reference 18/5001M The last date for submitting comments is 8th November and a decision is expected by 30th November.
Tags: