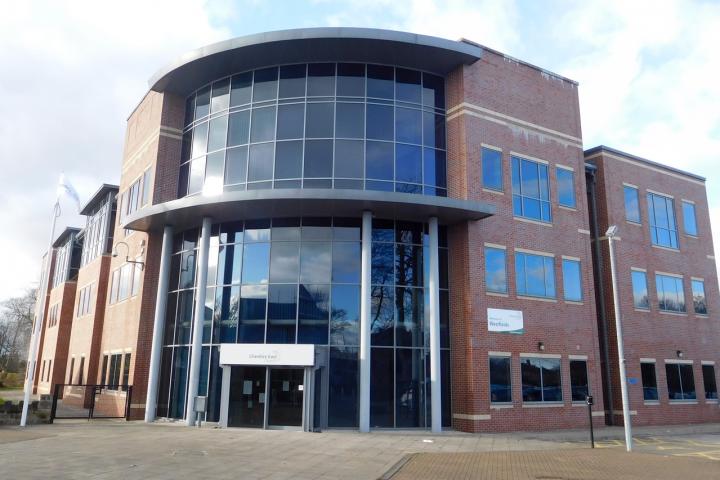 Cheshire East Council says it is taking 'robust action' to reduce a forecasted overspend of £5.3m at the end of the current financial year.
A report discussed by the council's cabinet at their meeting on Tuesday, 9th October outlined how the authority is managing resources during 2018/19.
Alex Thompson, head of finance and performance said: "Local government is dealing with significant, ongoing financial challenges. Increasing demand, rising costs and reduced government grant is creating significant pressures on resources.
"The council's response focuses on increasing efficiency and productivity to enable us to deliver an appropriate level of sustainable services.
"Demand for services is high. This is particularly linked to an increase in population but also changes in demographics, with increasing numbers of people who are living with more complex needs."
This demand has resulted in revenue pressures of a £5.3m projected end-of-year overspend against a budget of £269.5m.
Councillor Paul Bates, Cheshire East Council cabinet member for finance and communications, said: "Robust action is being taken across the authority to mitigate this position and return the budget to a balanced position – while still protecting general financial reserves – as we have successfully done in previous years.
"This council has maintained sound finances, while protecting its quality key services despite a tough financial climate for councils.
"Children and families services, like other services across the council, are working in a very challenging environment. We will be looking for savings that are realistic and achievable.
"However, we have already shown that we can achieve a lot in a challenging financial environment, with the third lowest level of NEETs in the country, fantastic results in our schools from key stage two to A-levels and securing funding for key childcare and education projects.
"The challenges facing adult social care are well-documented. This report shows that we are working effectively with health partners to improve outcomes for those who need our support, despite the financial challenge.
"For example, we have worked hard and been successful in reducing delayed transfers of care, but there are now new expectations around this that we must work even harder and even smarter to meet.
"Against this challenging financial backdrop, it is pleasing to note that the council has continued to perform strongly, delivering positive outcomes in each of the six priority areas identified by the corporate plan."
Cheshire East Council is the third-largest unitary authority in the North West and is responsible for around 500 services, supporting more than 370,000 local residents and more than 18,500 businesses. Gross annual spending by the council is around £700m.
Tags: