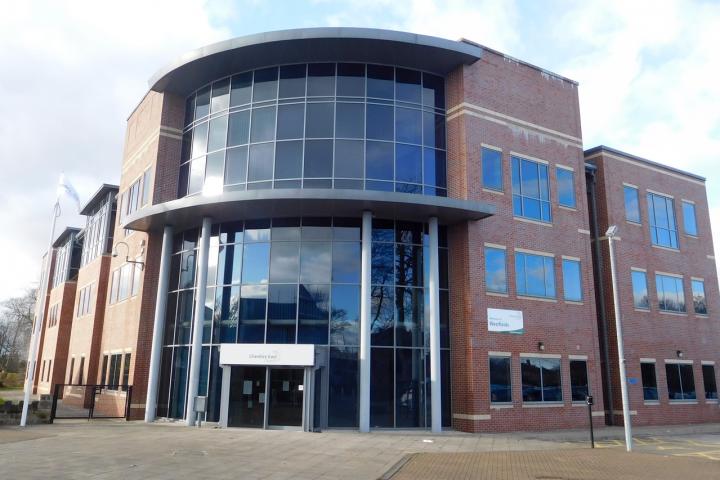 Cheshire East Council has announced that a new matter has been referred to Cheshire Police for their consideration.
Kath O'Dwyer, acting chief executive of Cheshire East Council, said: "As a result of a targeted, forensic audit of historical land transactions, I can confirm that we have now referred a further matter to Cheshire Police who will consider whether or not there are grounds to investigate.
"It would not be appropriate for me to expand on this further and, therefore, there will be no further comment from the council at this time."
There are several ongoing police investigations. In March 2018 Cheshire East Council announced that two matters had been referred to Cheshire Police to determine whether an investigation is required.
One of the referrals was in connection with the purchase of land at Cledford Lane in Middlewich for the development of the Council's new Environmental Hub whilst the Council declined to confirm what the second matter was in connection with.
These latest referrals are in addition to four other matters which are being investigated after being referred to the police by Cheshire East Council. These investigations are regarding the awarding of contracts to CoreFit, the former Council Leader's physiotherapist, the deliberate manipulation of air quality data, the Council's decision to allocate £70,000 of public funds to Berkeley Academy in Wistaston for a car park and another land purchase.
Tags: