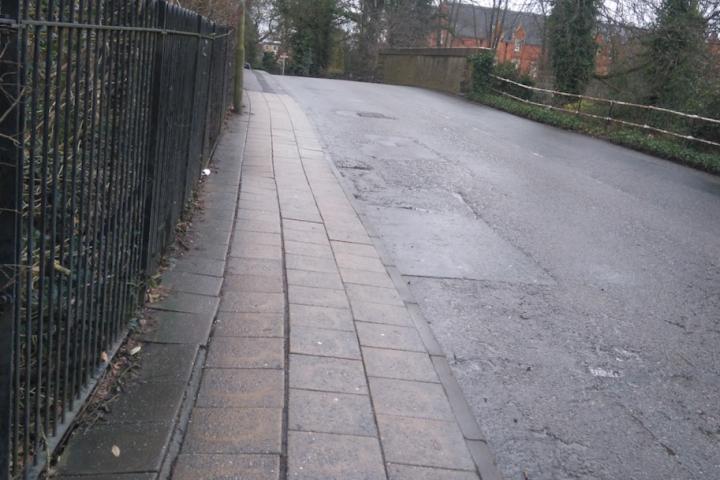 Drivers are reminded to expect significant delays in the village for the next two weeks as safety work will be carried out on the railway bridge.
The maintenance work, which has been scheduled to take place during the school summer holidays to minimise disruption to local residents, businesses and members of the travelling public, will commence on Monday, 6th August. As a result the main road (now called the B5359) will be closed at all times for a fortnight from the junction with Heyes Lane to Ryleys Lane.
A spokesperson for Cheshire East Council said " The programme of work will help to improve the safety of the area on the south west side of the bridge and will include new kerbs and pedestrian barriers. In addition, resurfacing work will be undertaken."
Access across the bridge will be maintained for pedestrians and cyclists who will be able to push their bicycle.The railway station drop off point will remain accessible for vehicles.
A spokesperson added "Cheshire East Council, with assistance from Network Rail, has been carrying out a programme of work following site assessments and this location was identified as one in need of safety improvements."
Tags: