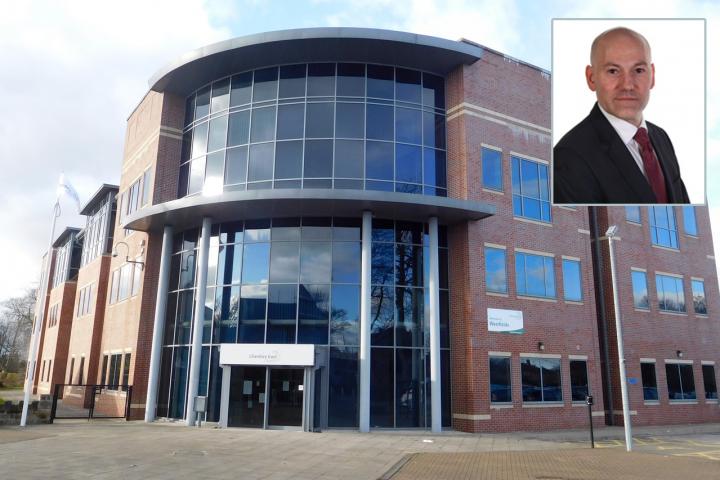 Cheshire East Council has confirmed that one of its senior officers has resigned today (Tuesday, 10th July).
A spokesperson for Cheshire East Council said; "The council's chief executive, Mike Suarez, has tendered his resignation with immediate effect. Mr Suarez's resignation has been accepted."
Chief Executive Michael Suarez has been suspended since April 2017 after concerns were raised over his conduct.
The Investigation and Disciplinary Committee met on Monday, 10th and Tuesday 11th April 2017, to discuss the issues raised.
Following the meetings Cheshire East Council confirmed that a decision had been taken to suspend Mike Suarez while an independent investigation is undertaken.
The Council will not disclose any details regarding the nature of the concerns raised about his conduct.
Mike Suarez joined Cheshire East Council as Chief Executive in August 2013, having experience in Local Government with several other councils. He started his local government career at the London Borough of Southwark before taking up his first Director role with Slough Borough Council. He was previously an Executive Director with the London Borough of Lambeth.
Tags: