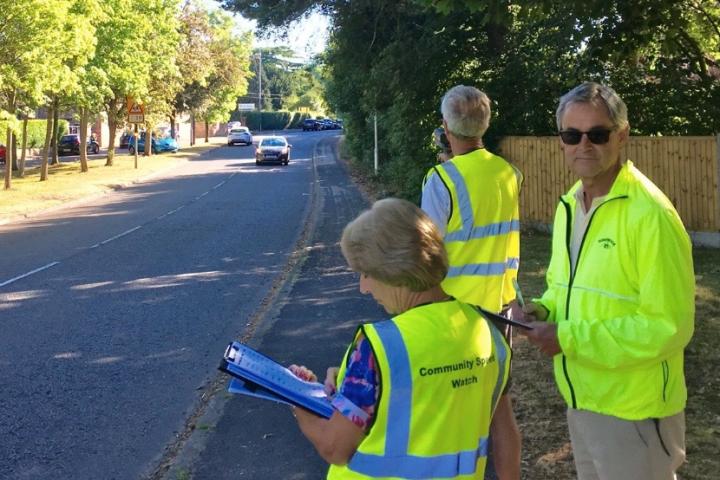 Volunteers from the Community Speedwatch team were out on Ryleys Lane between 7.30am and 8.30am on Tuesday, 3rd of July.
They had one of their busiest sessions to date, recording 56 vehicles exceeding the speed threshold - that's one vehicle every 64 seconds.
Councillor Craig Browne said "It is worth noting that although vehicles were only recorded if they were travelling over 30mph, this section of Ryleys Lane is within a School Safety Zone where the speed limit is supposed to be 20mph at this time of day."
In total 33 vehicles were recorded travelling between 36 and 39mph and 23 vehicles were recorded travelling in excess of 40mph.
The highest recorded speed on this occasion was 49mph and the average speed of all recorded vehicles was 40mph.