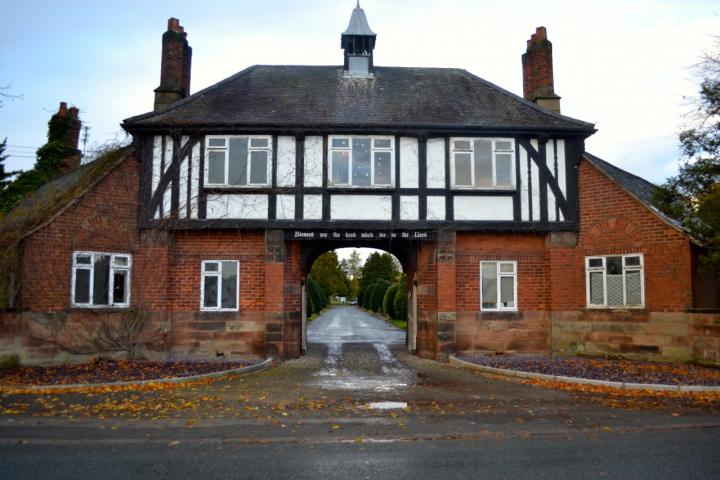 Two ladies were left devastated after flowers and plants were stolen from their relatives' graves in Alderley Edge cemetery.
One local resident, who wishes to remain anonymous, placed a plant on her husband's grave on Sunday, 17th June. She visited Alderley Edge cemetery with her daughter to place a plant on her husband's grave for Fathers Day. However, when her son visited an hour later the plant had disappeared.
She told alderleyedge.com "We are disgusted and appalled at the lack of respect."
A friend of hers also had some flowers taken from her partner's grave which she had placed there to mark a special birthday.
She told alderleyedge.com "I went back the next day to put some flowers on another grave and they had gone. They were special flowers and the whole lot had gone. It was very distressing."
She added "It is obviously an ongoing thing and they are choosing the special ones."
Tags: