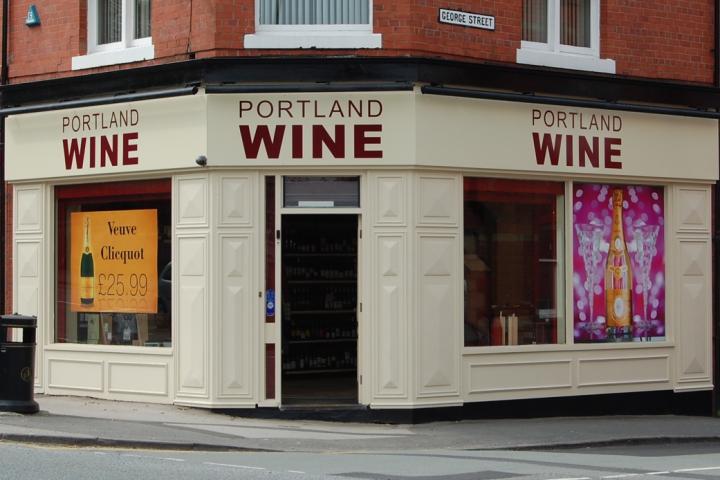 An off-licence in Alderley Edge has reluctantly closed after 8 years of trading in the village.
Portland Wine opened on the corner of George Street and London Road in April 2010, taking over the building which had previously been occupied by Threshers.
A spokesperson for the company told alderleyedge.com "It wasn't our decision. We were given notice by our landlord in September and we were trying to prevent it.
"The landlord is developing the site and it will incorporate retail so in our mind we needn't leave. The shop could have remained open or we could have re-opened back in the retail unit after redevelopment."
She added "We haven't taken it lightly, it was very reluctant. We tried to relocate and looked at other properties in the village. We'd like to reappear one day but we can still be found online and have five very successful shops."
Portland Wine is an independent company which has been in operation for 25 years with branches in Hale, Macclesfield, Marple Bridge, Sale and Tarporley.
Cornerhouse Properties were granted planning permission for a new residential development on the corner of George Street and London Road in October 2016.
The scheme includes making alterations and extending 1 George Street and 54 London Road to provide five apartments and five car parking spaces. The plans include the change of use of ground and first floor offices to residential and the retention of the ground floor shop unit.
Tags: