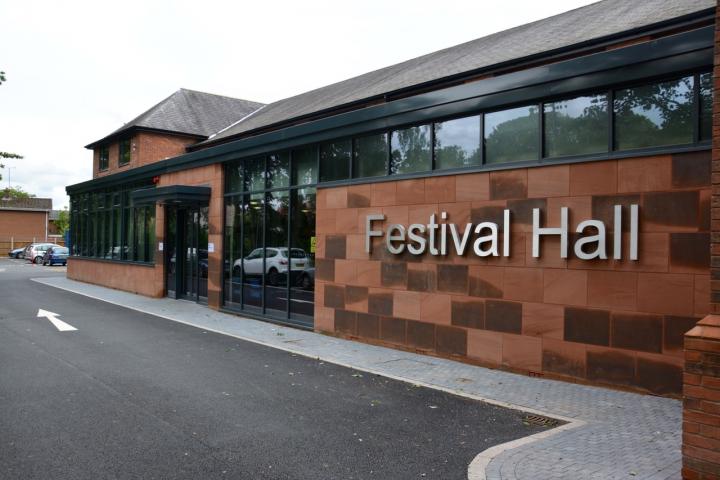 Members of the public are invited to attend the Annual Parish Meeting which will be held in the Emerson Suite at the Festival Hall on Monday, 30th April.
The Annual Parish Meeting is not a council meeting but a meeting of the residents of the village, providing an opportunity for residents to put questions and express their views about issues affecting Alderley Edge which are important to them.
The meeting will commence at 7.30pm with reports from the Chairman of the Parish Council and Cheshire East Council ward councillor Craig Browne on the work that they and their fellow Councillors have been doing over the last 12 months. They will also talk about future plans.
Questions relating to Parish Council matters will then be considered and Alderley Edge groups have been invited to report on their activities during the year, including the Alderley Music Festival, Alderley in Bloom, History Group and Heritage Centre, our new PCSO, local churches, RVS (who serve meals for the elderly at the Methodist Church), Edge Association, The Institute Trust and Love Alderley.
Only registered local electors can speak, unless the meeting agrees otherwise, and vote on any item.
Councillor Rachael Grantham said "Monday is a great opportunity for residents and businesses to come along an listen to what our community groups are doing and listen to how they can get involved if they would like to do so."