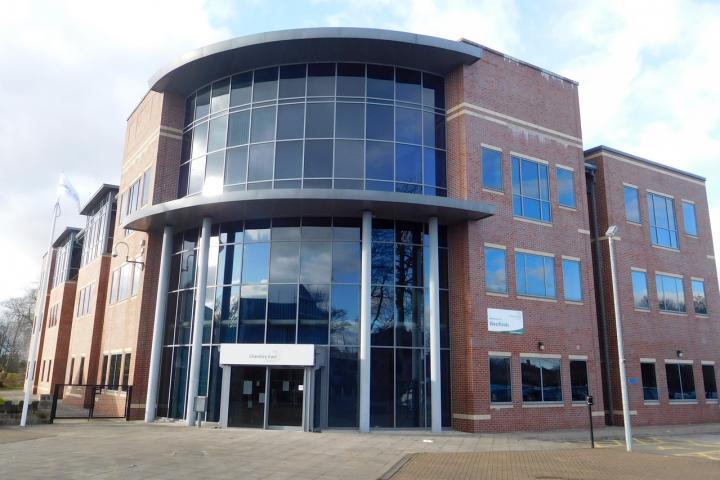 Cheshire East Council has employed a management consultancy to help improve its workplace culture and help rid the organisation of bullying.
Sticky Change, who have worked with other councils and organisations, have been appointed for a 12 month period at a cost of £152,460.
Their appointment follows an independent review carried out by the Local Government Association last year into organisational culture at the Council.
The LGA review of the authority's culture concluded that there is evidence that bullying and harassment does take place at the council.
Undertaken by Sarah Messenger, a workforce consultant from the Local Government Association, it revealed that over 200 people had personally experienced bullying and over 360 people had personally witnessed bullying in the past six months.
Having accepted the LGA report and the recommendations Sarah Messenger put forward, the Council will be working with Sticky Change who will design workshops and talk with the wider leadership team, cabinet and members to address cultural change and behaviours.
The process is expected to take 12 months after which Cheshire East Council will be left "with a model that is fully embedded to carry on our transformational journey".
The transformation programme, which has been called "The Brighter Future Transformation Programme" will have a steering group chaired by acting Chief Executive Kath O'Dwyer as programme sponsor.
There will also be a "Brighter Future Together Team", a panel made up of approximately 20 members of staff from different level and areas of the organisation. Their role will be to support the programme and act as a 'critical friend' - providing suggestions, testing what is going to work and helping to take the programme forward.
Additionally there will be a members forum, chaired by Cllr Liz Wardlaw, to help shape the programme and a members' technology and development panel.
Kath O'Dwyer, acting chief executive of Cheshire East Council, said: "We have recently procured and appointed a change management consultancy, 'Sticky Change', to work in partnership with the council on a cultural transformation programme to help us build a positive, supportive culture over the long term.
"Sticky Change has in-depth experience of working on culture change, across all sectors and in local authorities including Manchester, Rochdale, Birmingham, Westminster and Cornwall. We have sought a strategic partner to provide expertise, challenge and fresh approaches to developing the tone, employment deal and culture that we all want to see and experience when working for Cheshire East.
"Over coming months, we will be seeking the views of staff and there will be a range of workshops, surveys and conversations that in different ways engage, empower and enable colleagues to shape and create the change they wish to see.
"I have said before that lasting cultural change will take time and this programme of work with Sticky Change will take about 12 months. The overall aim of the programme is to make a real and tangible shift in our culture and work for a brighter future – together."​
Tags: