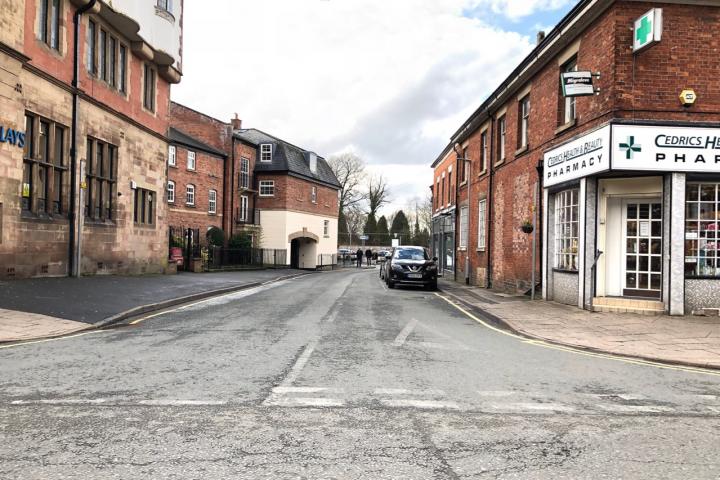 A new one way system is going to be introduced in the village centre.
The Wilmslow Area Highways Partnership, which allocates about £22,000 a year to various small scale projects across Wilmslow, Alderley Edge and Handforth, has agreed to fund the introduction of a one-way system on West Street.
Councillor Craig Browne who chaired a meeting of the partnership on Thursday, 8th March, said "The rationale of this is to improve the safety of the blind junction of South Street with West Street where vehicles turning into South Street can regularly be seen mounting the footpath in order to pass the vehicle on the other side of the road.
"It had originally been my plan to use the residual S106 funds to pay for this scheme, but a bi-product of the scheme now being funded by the Area Highway Group is that S106 funds are remaining, which is about £50,000, can now be used to improve pedestrian safety on the Chorley Hall Lane bridge."
The initial plan was to make both South Street and West Street one-way, along with George Street - which would enable seven short stay parking bays to be created on George Street - but South Street and George Street have been dropped from the proposals for the time being.
Tags: