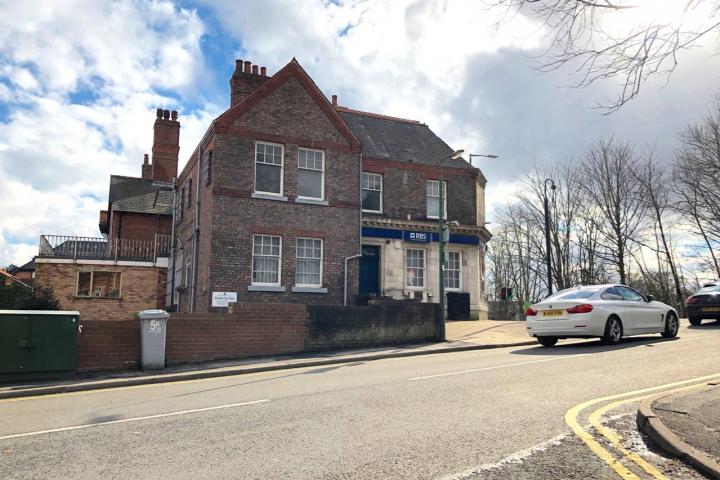 The Parish Council will be keeping a close eye on the effectiveness of the CCTV cameras in Alderley Edge following their failure to capture recent incidents of vandalism in the village centre.
Councillors Craig Browne, Christine Munro and Geoff Hall visited the CCTV control room at Macclesfield Town Hall on Wednesday 21st February.
Councillor Craig Browne said "It transpires that the latest incident of vandalism in respect of the planters regrettably wasn't caught by the cameras. It wasn't reported to the police or the CCTV centre at the time and this is really important in terms of any future events occurring."
He added "The explanation given was that the camera in question, which would the one outside the Royal Bank of Scotland, was in use at that time, monitoring another incident.
"What this means is each of the three cameras that we have in Alderley Edge are moveable, they can pivot around poles, so what seems to have happened on this case is police have phoned the control room and said we need a camera to look down Wilmslow Road towards the railway bridge. They can turn the camera round to do that remotely from control room and because they had done that it was pointing in the wrong direction rather than at the planters."
Alderley Edge Parish Council pays £5500 per annum to cover the three surveillance cameras in the village centre for a year - so they are monitored, maintained and replaced where necessary during the period.
The existing cameras are going to be upgraded and replaced with more powerful high definition cameras.
Alderley Edge Parish Council has invited Stuart Hobson, the Control Room Manager, to come to their April meeting to give a timetable and explain some more, from a technical perspective, about their installation and the benefits they will bring.
The councillors also requested that a CCTV camera be installed in the park on a temporary basis over the summer months to try and counter vandalism there and this has been agreed for late July and August.
Councillor Craig Browne added "The upgrades to the cameras and the temporary camera for the park are being provided at no additional cost to the Parish Council. However, we have to say we were very disappointed that the recent cases of vandalism hadn't been caught on the existing cameras and because of that we will need to monitor the cost effectiveness of the system closely over the next 12 months."
Residents are advised to report incidents of vandalism via email to controlroom@cheshireeast.gov.uk, which is monitored 24/7, and phone 101 to report it to the police and obtain an incident number.
Tags: