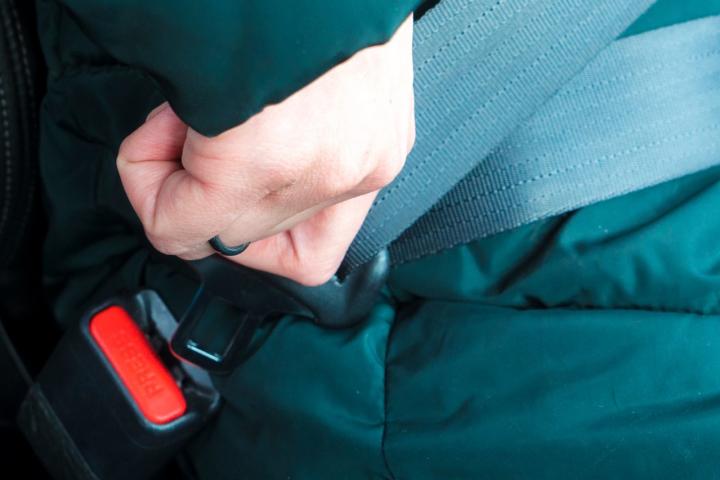 Cheshire police officers are taking part in an international campaign to remind people to wear a seatbelt when they are in a vehicle.
The week long enforcement campaign runs from Monday 12th March and officers will be targeting people who are not wearing a seatbelt.
If you are caught without a seatbelt on you can receive a minimum fine of £100 and a maximum fine of £500. You can also be fined if a child under 14 isn't in the correct car seat, or wearing a seat belt.
The driver of the vehicle must ensure that the child has the correct car seat for their height or weight until they reach 135 centimetres tall, or they reach their 12th birthday, whichever is first.
Sergeant Simon Tickle said: "For most motorists putting on a seatbelt has become second nature but there is still a small minority of people who persist in not wearing a seatbelt.
"The statistics are clear – you are twice as likely to be killed in a crash if you are not wearing a seatbelt. We will be out stopping those people who are risking their lives and they will be getting an expensive reminder in the post why they should have buckled up."