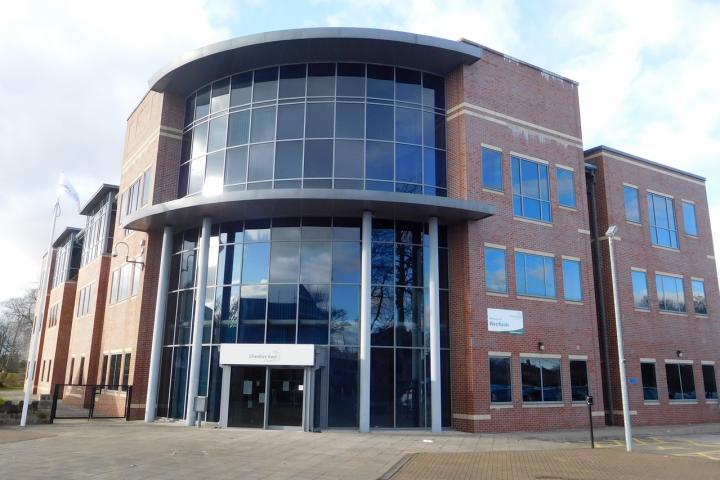 Cheshire East Council has announced that two further matters have been referred to Cheshire Police to determine whether an investigation is required.
One of referrals is in connection with the purchase of land at Cledford Lane in Middlewich for the development of the Council's new Environmental Hub whilst the Council has declined to confirm what the second matter is in connection with.
Kath O'Dwyer, acting chief executive of Cheshire East Council, said: "As a result of targeted and risk-assessed audit work, undertaken over the last couple of months, I can confirm that I referred two further matters to Cheshire police on 26 February. The police are currently undertaking an initial assessment of these matters, in order to determine whether an investigation is required.
"One of the matters referred to the constabulary relates to the acquisition of land at Cledford Lane, which was subsequently used to provide the Cledford environmental hub project.
"In December 2017, council resolved that a report to clarify certain points raised as a notice of motion by elected members, in relation to the Cheshire East environmental hub project, would be presented to cabinet. We had intended to bring such a report to cabinet in March 2018.
"However, because the police are now considering whether any criminal offences have been committed in that matter, I am not in a position to bring forward the report as planned.
"We have agreed with colleagues in the police that we will not name the second matter until such time that the police have determined whether or not they will be formally investigating the matter.
"We stated last year that we would endeavour to ensure that any historical matters of concern are fully explored and appropriate action taken on our findings. To this end, we have embarked over the last few months upon a targeted and risk-assessed programme of audit in relation to specific land sales and acquisitions. This has resulted in these two referrals to the police, outlined above."
These latest referrals are in addition to four other matters which are currently being investigated after being referred to the police by Cheshire East Council. These investigations are regarding the awarding of contracts to CoreFit, the former Council Leader's physiotherapist, the deliberate manipulation of air quality data, the Council's decision to allocate £70,000 of public funds to Berkeley Academy in Wistaston for a car park and another land purchase.
Cllr Brian Roberts, Labour Councillor for Crewe West, said; "Just how many more skeletons are going to be found lurking at the back of Cheshire East's cupboard? The Environmental Hub at Cledford lane has been a highly controversial project from its outset. If it is found that anything unlawful or illegal has occurred during its procurement or development, there will very some very serious questions to ask."
Cllr Suzanne Brookfield, Labour Councillor for Crewe East said "The regular announcement of yet more police involvement into activities at Cheshire East Council will only inflict further damage to the Council's already very tarnished reputation amongst local residents and businesses. How much longer can it be before the Secretary of State puts the Council into Special Measures?"
Tags: