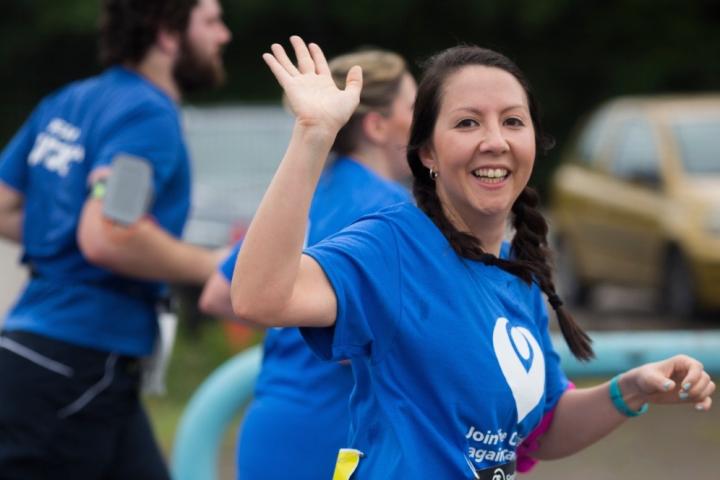 With less than two weeks to go runners will have to be quick off the mark to grab one of the remaining few race places for the 2018 Waters Wilmslow Half Marathon.
Wilmslow will come close to a standstill for a short while on Sunday, 18th March, save for the thousands of athletes who will be racing for medals or pounding the streets to support their chosen charities.
Drivers are warned that road closures will effect traffic on race day covering all roads in the Kings Road and Altrincham Road area, and on the course itself as it winds towards Mobberley before heading back to finish on Morley Road, Wilmslow.
At the elite end of the field, the first to finish (male and female) will receive £1,000 each, with a further £500 if the course record is broken. For the men that's 61.52 set in 2004 by Isaac Macharia or 72.02 set by Michelle Ross-Cope for the ladies.
Runners are urged to get to Wilmslow Rugby Club in plenty of time for the start at 10.30am.
Click here to register for one of the limited number of race places that are still available or for information on the Corporate Challenge, one of the new race initiatives this year which is open to local groups, schools and businesses.
This year the chosen lead charity for the race is The Christie Foundation.
Tags: