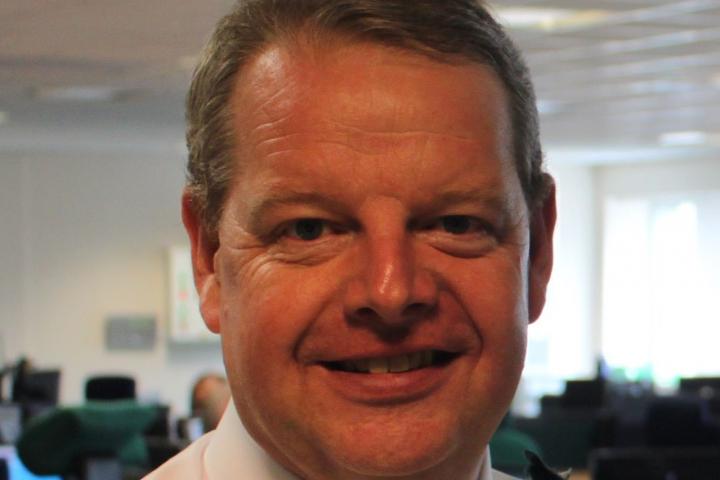 A date has been set for the gross misconduct hearing regarding Simon Byrne, the Chief Constable of Cheshire Constabulary, who was suspended in August 2017 following an independent investigation into his conduct.
An allegation about the Chief Constable's conduct was made towards the end of 2016, which was referred to the Independent Police Complaints Commission (IPCC) and then passed back to the Cheshire Police and Crime Commissioner for a local investigation.
Having considered the evidence, Cheshire Police and Crime Commissioner, David Keane determined that there is a case to answer for gross misconduct and the matter was referred to an independently chaired gross misconduct hearing.
The hearing is to be held in public from 16th April 2018 to 27 April 2018 (excluding 21 & 22 April) at Warrington Town Hall.
A report prepared for the hearing details incidents which are said to have taken place between May 2014 and March 2017, which are described as amounting to gross misconduct.
The report states "You lacked self-control and exhibited volatile, unpredictable and offensive behaviour. You displayed a short temper and a lack of tolerance and engaged in angry outbursts and aggressive attacks upon subordinate staff which created an intimidating, hostile and humiliating environment for staff in the 'ACPO office' and which you knew or ought to have known would cause distress and anxiety to members of Cheshire Constabulary."
Mr Byrne is accused of openly criticising, unnecessarily berating and belittling members of staff. References are also made to Mr Byrne making repeated phone calls which were were "so unreasonable in number and so demanding in nature" and sending 'nasty' or overtly critical emails about PA staff members to message inboxes which he knew were, or could be, seen by all staff in the office.
Simon Byrne's behaviour towards several members of staff is described as bullying and intimidating. The report states "You displayed anger of such a degree that you began to spit, wave your arms in the air and turned red in the face."
Additionally, it is alleged that the Chief Constable failed to attend lots of meetings, many of which were arranged at his request and had been placed in his professional diary - leaving others to make excuses for his absence.
The report also lists various memorial days, award ceremonies, meetings and conferences which he is accused of failing to turn up to, despite being booked to attend and in some cases having agreed to be a speaker.
As a consequence it states that public funds in respect of pre-booked first class train tickets, accommodation and parking were wasted.
Mr Byrne received the Queen's Police Medal (QPM) for distinguished service or gallantry in June 2016.
His career began in 1982 on the beat in the Paddington and the St John's Wood area as a Metropolitan Police officer. Three years later, he transferred to Merseyside Police where he worked in uniform, CID and at Headquarters, and in 2002 he took the lead role as the police commander for policing Knowsley.
He transferred to Greater Manchester Police in 2009 as Deputy Chief Constable then returned to the Met in 2011 where he headed up the largest operational command in the country, running day-to-day policing in London.
In June 2014 Mr Byrne returned to his home county, to become Cheshire's Chief Constable.
Details of the charge can be viewed on the Police & Crime Commissioner's website.
Tags: