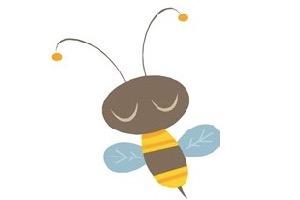 New activity sessions for disabled young people are launching in Wilmslow this week.
BUZZ Youth Groups are bringing their fully inclusive groups for disabled people aged 5 to 18 years to Wilmslow Parish Hall. They will be starting on Wednesday 7th February and then run on alternate Wednesdays from 4.30pm to 6pm.
The groups are designed to enable disabled young people to: have fun and enjoy being involved in a range of activities; grow in confidence; increase their self-esteem; reach their full potential; develop positive relationships with their peers and socialise with appropriate peer groups in activities of their choice.
Activities on offer include: cookery, painting, drama, gardening, singing, cinema visits, ten pin bowling, horse riding, kayaking, pottery, beach days and meals out.
Anyone interested in becoming a member should call 01606 331853 or email office@cheshirecil.org.
BUZZ Youth Groups are run by the Cheshire Centre for Independent Living whose purpose is to empower disabled people to have independence, choice and control over their lives and remove the barriers that exist within society.
Tags: