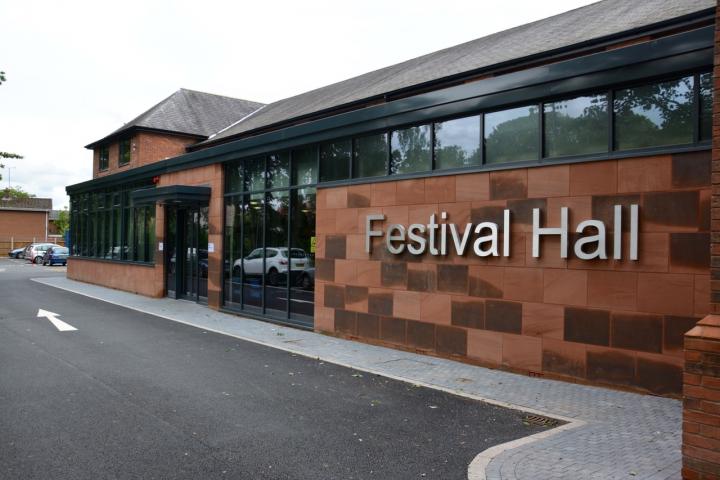 At their meeting on Monday, 8th January, Alderley Edge Parish Council agreed to increase the precept by 3% for the next financial year.
The precept, the part of your council tax which is charged by the Parish Council, was increased by 50% for the financial year 2016-17 to cover the cost of running the Medical Centre and Festival Hall in the short term. This resulted in a total increase in income from £120,000 to £180,000 - equivalent to an increase of just under £2 per month for a Band D property.
Then for 2017-18 Alderley Edge Parish Council agreed to keep the precept at the same level. They had hoped to be able to reduce it but agreed at their meeting in January 2017 that they were not in a position to do so yet.
Speaking about this year's increase Councillor Craig Browne said "Other than the 50% increase in 2016 for the very specific purpose of enabling us to pay down the loan on the medical centre and festival hall redevelopment, this will be the first time in three years that we have increased the Parish Council's budget for core costs. Whilst I am always reluctant to support increases in the precept, averaged out over the period 2015-2018, this increase equates to no more than 1% per year."
Councillor Rachael Grantham, Chair of Alderley Edge Parish Council said "Ideally we wanted to keep the precept the same. However after careful work on the budget we decided a small increase will allow us to carry out some specific projects in 2018/19 these include new Christmas lights, village signage, highways improvements on a number of roads in the village and continued support for community events."
The precept will increase from £180,000 to £185,400 for the next financial year, which will result in a Band D contribution of £69.39, up from the current level £67.94.