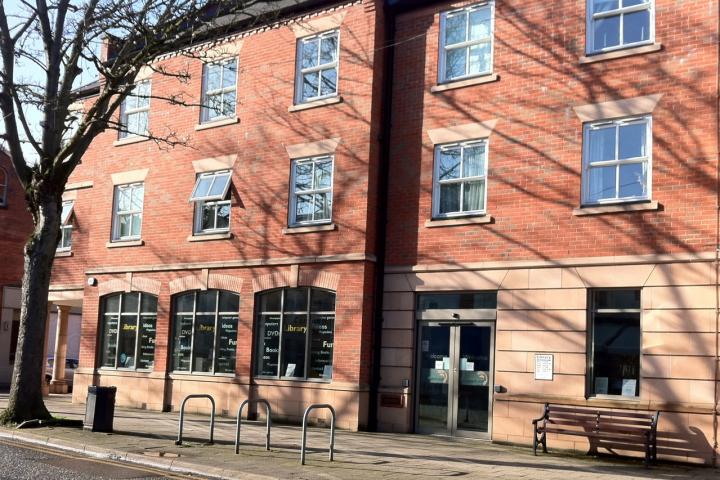 Local residents are launching a campaign to help save Alderley Edge library, following the announcement in November that it is under threat as Cheshire East Council is considering closing it in order to save around £50,000 a year.
Councillor Craig Browne is chairing a meeting of the "Save Our Library Working Group" on Wednesday, 10th January at 7.30pm.
Cllr Browne said "Eight residents have come forward so far offering to help run the library on a voluntary capacity but we still need more help.
"So if anyone else is willing or able to offer even an hour a week going forward, and I'll be leading on example by that, please can they let me know."
Anyone interested in supporting the campaign to save the Alderley Edge Library is invited to come along to the meeting on Wednesday, 10th January, starting at 7.30pm, in the Belmont Room which is upstairs in the Festival Hall.
Tags: