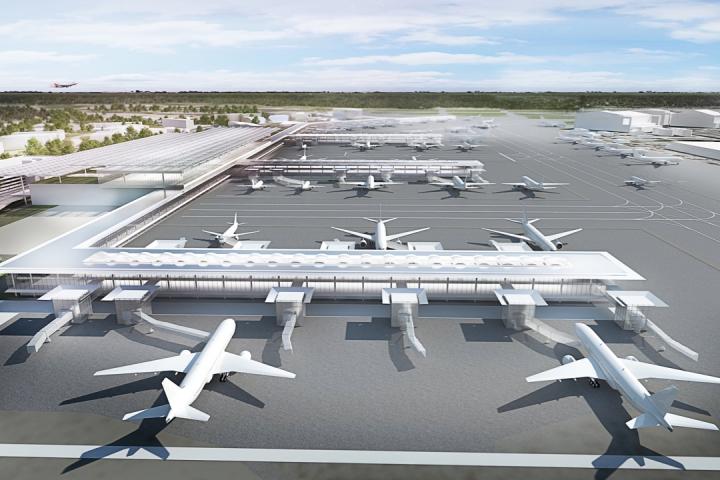 With drones continuing to be high on many people's Christmas lists this year, Manchester Airport is warning users of the dangers they pose to aircraft after a spate of incidents this year.
During 2017 there has been a 113% increase in the number of incidents involving drones in airspace around Manchester Airport.
They may seem like a fun, harmless toy, but they can actually pose a risk and a range of issues to the aviation industry, with the owners being legally responsible and could face prosecution if breaching Civil Aviation Authority (CAA) regulations.
People should follow these simple steps to make sure they fly safe, and legally:
• Make sure you can see your drone at all times and don't fly higher than 400 feet
• Always keep your drone away from aircraft, helicopters, airports and airfields
• Use your common sense and fly safely; you could be prosecuted if you don't.
Drones fitted with cameras must not be flown:
• Within 50 metres of people, vehicles, buildings or structures
• Over congested areas or large gatherings such as concerts and sports events
Rad Taylor, Operations Director for Manchester Airport, said: "after a series of incidents in our airspace and ahead of the Christmas period when many people will be receiving drones as a present, we wanted to remind people of the dangers they pose to aircraft. If they pass into our airspace (and permission is needed for this) they can cause issues which may result in delays for our airlines and passengers.
"It is also the user's legal responsibility to know about the CAA regulations for flying a drone in the UK."
Tags: