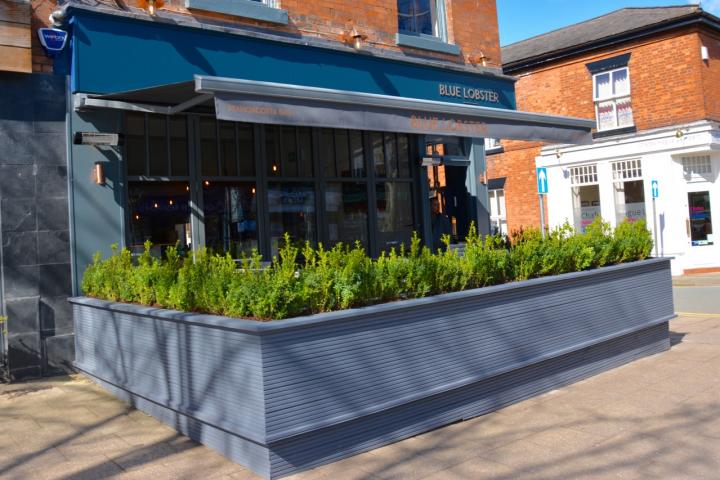 Alderley Edge's newest restaurant has closed its door, at least for the foreseeable future, less than nine months after opening.
Blue Lobster, located on the corner of London Road and Brown Street, opened on Saturday, 1st April in the premises previously occupied by Tomfoolery.
The Italian seafood restaurant and Franciacorta bar was the brainchild of Andrea Zacchino and Nino Caruso, who are founders of wine cafe chain Veeno, which was set up in 2013 and now has 11 branches in the UK.
Owner Andrea Zacchino told alderleyedge.com "Unfortunately, our Italian investors decided to withdraw their interest in the business and recalled the chef back to Italy.
"For these reasons, the restaurant has been closed until further notice."
He added "I was disappointed by this too... but we will take it as an opportunity to potentially take over and start a new venture."
Tags: