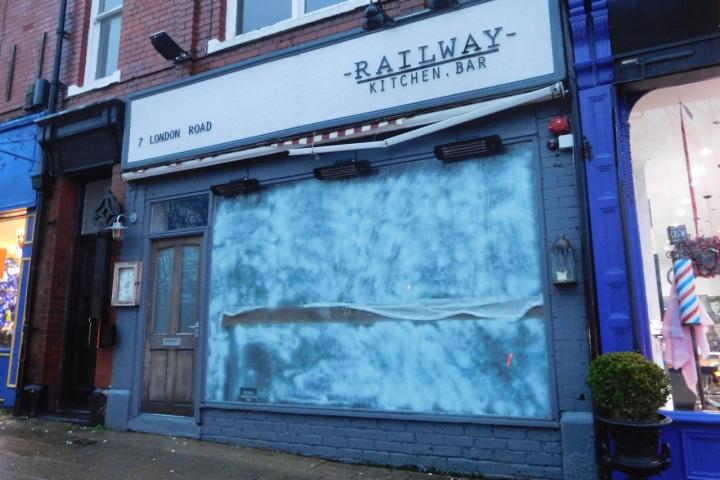 The Railway Kitchen has closed its doors after nearly three years of trading in the village.
Brought to Alderley Edge by the team behind the Mughli Indian eateries, it was initially a collaboration with local chef David Gale as a pop-up restaurant and gin bar which would be open for 12 weeks.
The 40-seater Railway Kitchen was quite different from their Manchester and Knutsford establishments, taking inspiration from their Southern restaurants, such as their Soho based British coffee shop and wine bar, Damson & Co.
Speaking at the time of opening the 40-seater restaurant and gin bar, Haz Arshad told me "The idea is to be a little bit more creative and show people Indian food can be a lot more exciting than chicken tikka masala and nan bread.
"The food has delicate but robust flavours. Definitely not your vindaloo spices, but more subtle."
At the time of publication I have been unable to obtain a comment from the owners regarding their decision to close The Railway Kitchen & Bar.