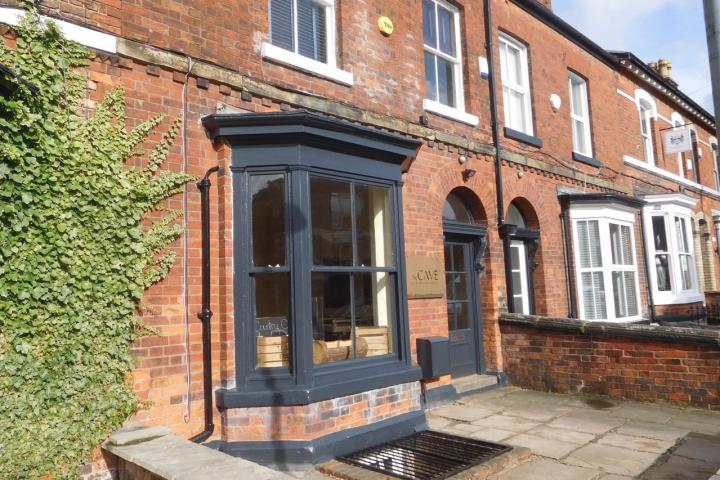 A florist who has worked in the industry for the past 7 years is branching out and opening her own shop in the village centre.
Mrs Heather Leigh from Staffordshire is getting ready to open Country Chic Floral Design at 12 George Street, in the premises previously occupied by Bettie Blue gift shop and Ayla Rose lingerie boutique.
Heather told alderleyedge.com "I chose to move into the village as I felt like now was the right time, I saw that the village had lost what was a lovely traditional flower shop so wanted to bring that back to Alderley Edge but with a rustic contemporary vibe."
She added "This isn't really a new venture for myself as such as I have worked in the florist industry now since 2010, all for other flower shops including more recently Alderley Flowers.
"I'm very excited to bring lots of new visions and ideas to the village and will be having an open day on Saturday 21st October for everyone to pop down and see what we have to offer."