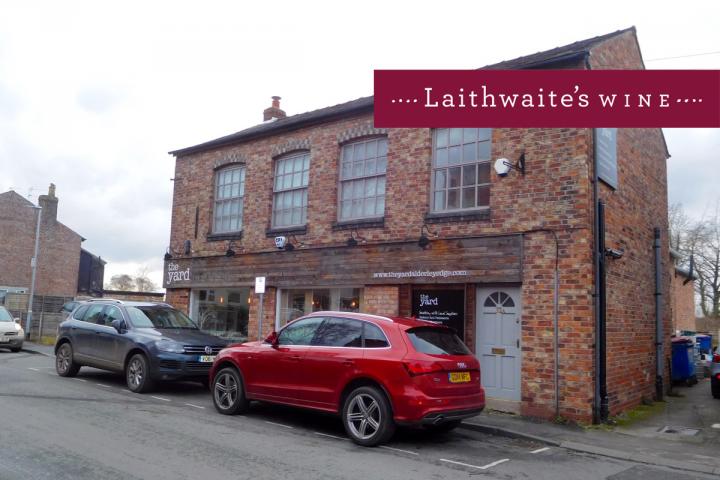 A new wine shop is coming to Alderley Edge next month stocking over 400 different wines, beers and spirits.
Laithwaite's Wine will open it's northern flagship store on South Street, in the premises perviously occupied by The Yard, on Saturday 14th October.
This will be the company's 14th store and their most northerly one. In addition to this, Laithwaite's operate 42 concession sites across the country.
The store will be divided between a retail shop and an event space, with a fitted kitchen facility.
Laithwaite's have been looking for a suitable site for their northern flagship shop for a couple of years and have high hopes for the store being very successful.
Helen McEvoy, Retail Director for Laithwaite's Wine explains "We know we have a strong and loyal customer base in this area, having hosted events in Manchester for a decade and from delivering mail order wines to thousands of customers in the Cheshire golden triangle. Our new store will offer our loyal customer base the chance to expand their Laithwaite's experience, from offering them the opportunity to try new wines free of charge, to fulfilling their orders via a free click and collect service and most excitingly, offering them a range of events to attend in our new event space."
Helen added "The event space will have a full fitted catering kitchen and can be hired out for private events - fulfilling a gap in the market in the local area. Already planned are a Bollinger wine tasting event and a Bonfire weekend of fun wine tasting activities."
The new shop has created 4 full-time jobs and Laithwaite's are expecting to need more staff in the future as the business gets established.
Tags: